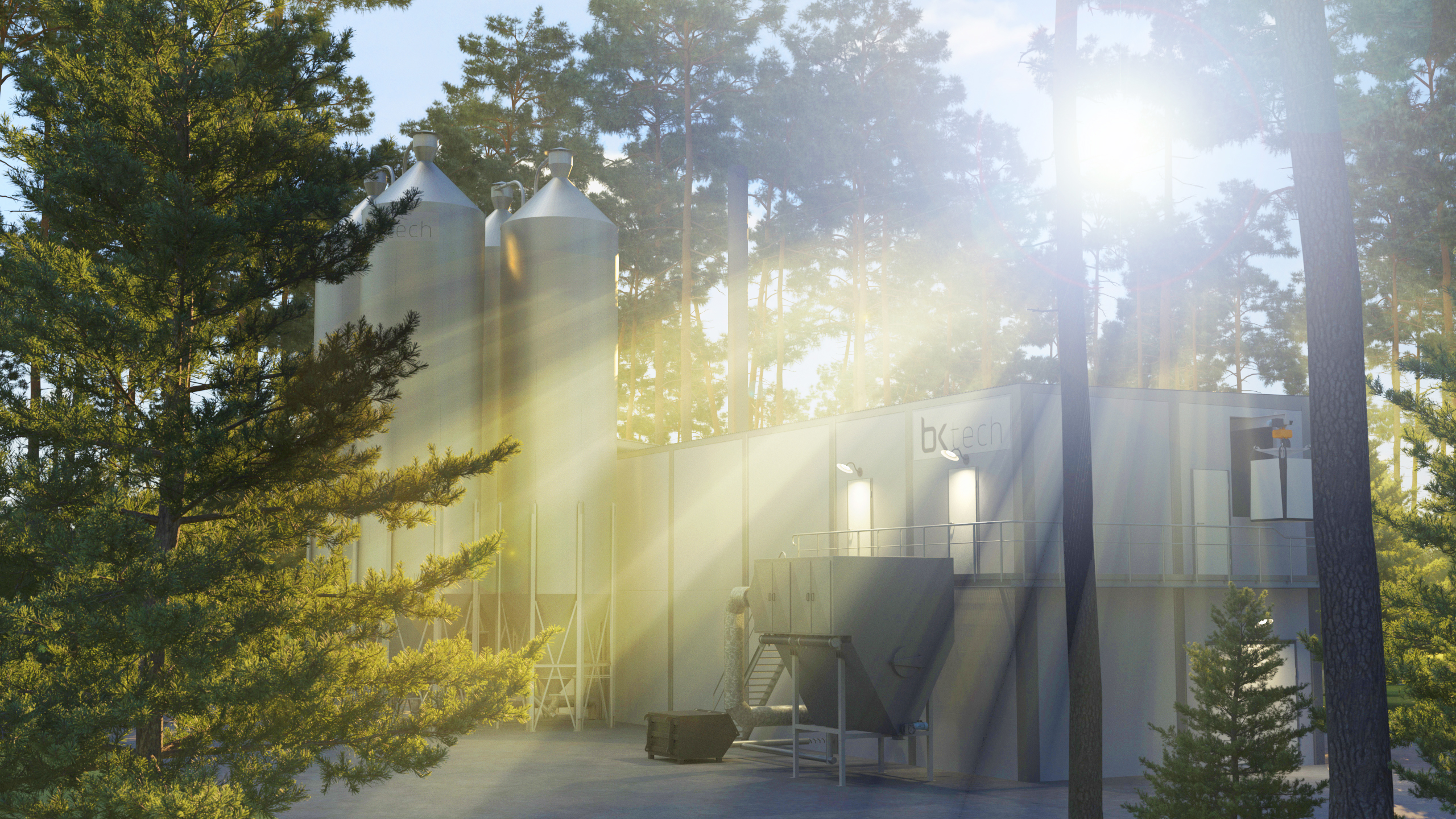 Go fossil-free through bioenergy – it's easier than you think!
We are now taking the next step in our green transition. Both our clients and we are committed to reducing emissions, and our goal is to go fossil-free as quickly as possible. This will be a fantastic new asset for our factory in Borås and a big step towards our ambitious sustainability goals.
Gustaf Holst
Technical Manager at Atria Sweden
Early on in the process, BKtech has been able to prove that it is not just about replacing fossil fuels with renewable, sustainable and fossil-free bioenergy, but also about energy efficiency. The most cost-effective energy is that which is not put to use.
Stefan Kylén
CEO at Skövde Slakteri AB