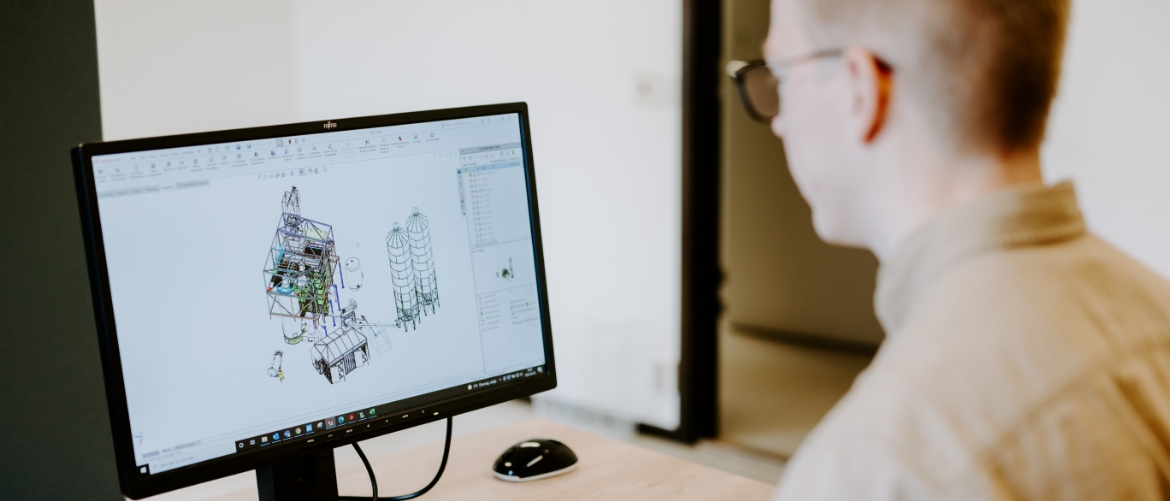 Energy services
BKtech offers a range of energy services to help you understand your business' energy needs and consumption and identify the best possible ways to improve efficiency. You can read more about our portfolio of energy services here. For further assistance with your specific energy needs, feel free to contact us.
Energy audit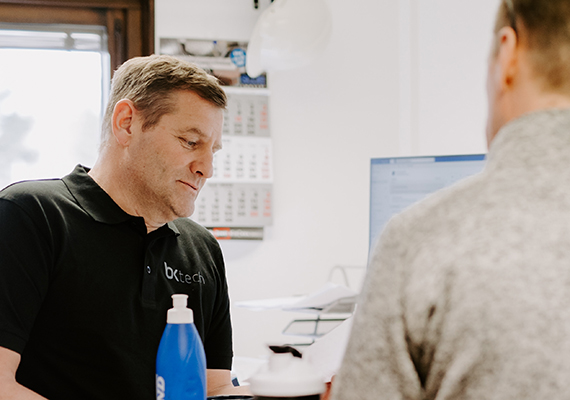 An audit of energy use will provide you with answers regarding the amount of energy used, the type of energy used and the purpose(s) for which it is used. On the basis of measurements, energy bills, on-site inspections and other inputs, we are able to provide detailed answers as to how energy is distributed within your organisation. Drawing on these answers, a number of efficiency measures are available that can increase profitability and serve as an excellent springboard to begin the journey toward better energy use.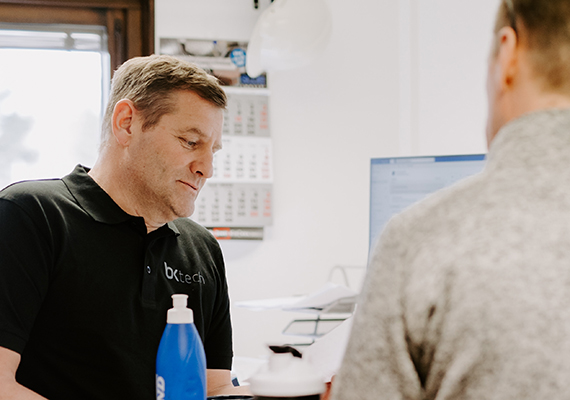 Streamlining energy use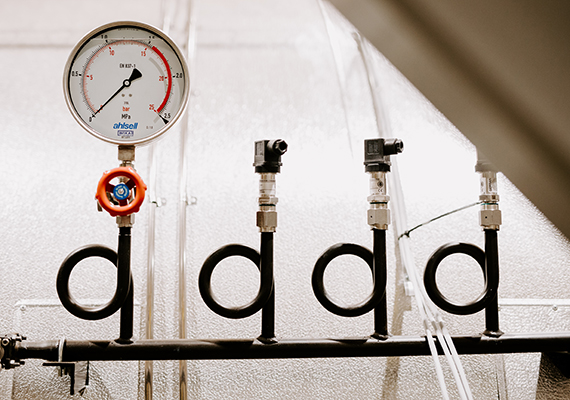 Streamlining your energy use is beneficial both for your business' finances as well as for our planet. By streamlining energy use, your business can ensure that only the energy you purchase – that which you really need – is used, and that it is used correctly. A proper and well thought-out streamlining is done after an energy audit. Subsequently, opportunities to implement energy efficiency measures are assessed. An example of a streamlining measure could be to harness heat from compressors, and repurpose this heat in other business applications.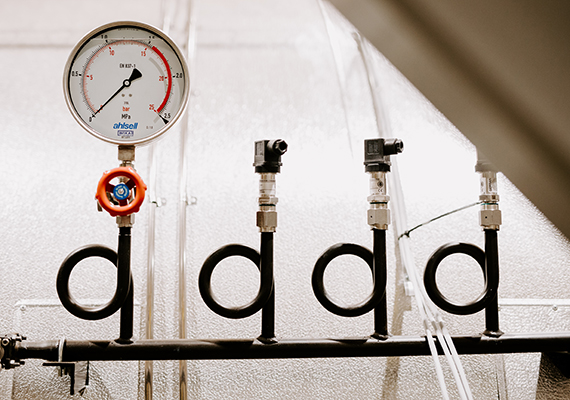 Energy recovery – energy is indestructible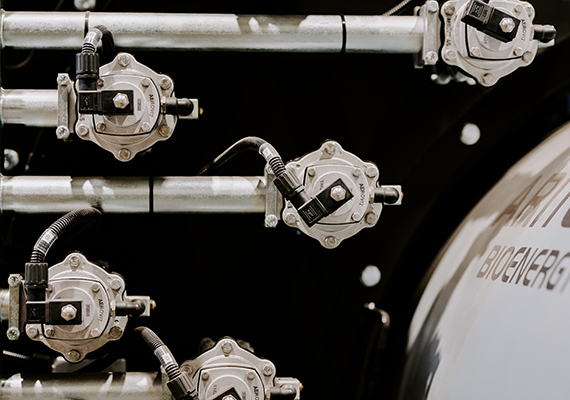 Do you have an outlet for recovered low-temperature heat? After a high-temperature process, the heat-carrying medium has reached a lower temperature. However, in many cases, this heat can be recovered and used elsewhere within the business, for example to preheat domestic hot water or ventilation air through heat exchange. Investing in recovery can be both economically and environmentally beneficial, and we can support you in identifying and streamlining such processes.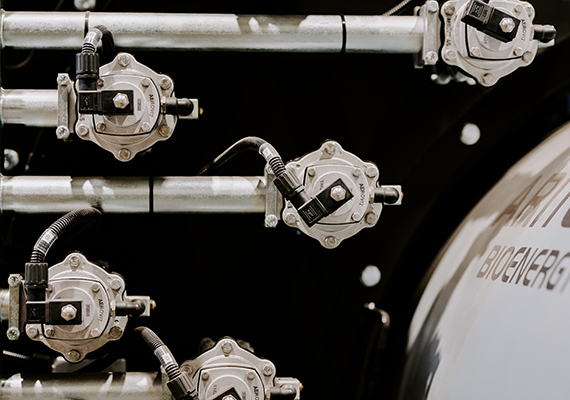 We help you find answers to all your questions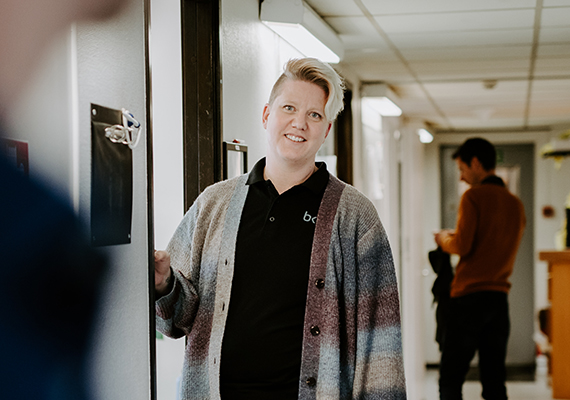 With our energy services, we help you understand your energy needs and related processes. Our services are usually arranged as follows:
Drawing up an agreement on the scope of our energy service(s).
Reviewing invoices for purchased media such as electricity, water, district heating, district cooling, heating oil, etc.
Examining combustible waste, such as wood powder and draff.
Discussing with our client(s) about reasonable values of different consumptions.
Visually inspecting the discussion documentation together with our client(s).
If necessary, performing measurements on, for example, temperatures, moisture content, vapour flows, air flows, water flows, oil flows, waste flows and flammability.
Together with our client(s), ranking a number of proposals for cost and energy reduction measures.
After signing the agreement, implementing such measures.
We kindly encourage you to contact us to better understand your business' energy needs and streamlining opportunities.