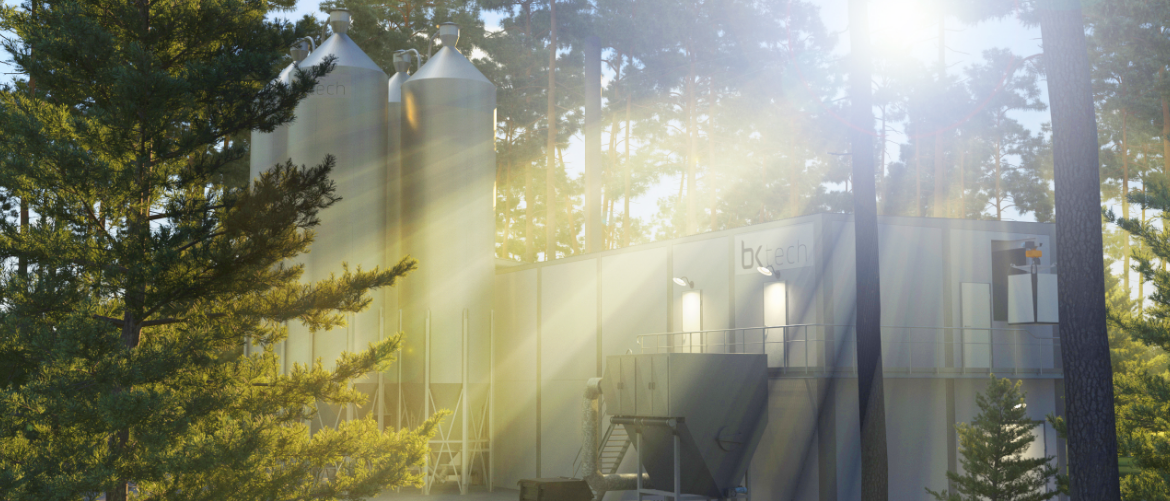 Join the green switch movement
Since 2005, we have been working towards a fossil-free world. Today, we are proud to offer our Swedish-made bioenergy plants that, together with comprehensive power contracts, enable our clients to convert from fossil fuels to fossil-free bioenergy in an easier way than ever before.
Site-built bioenergy plants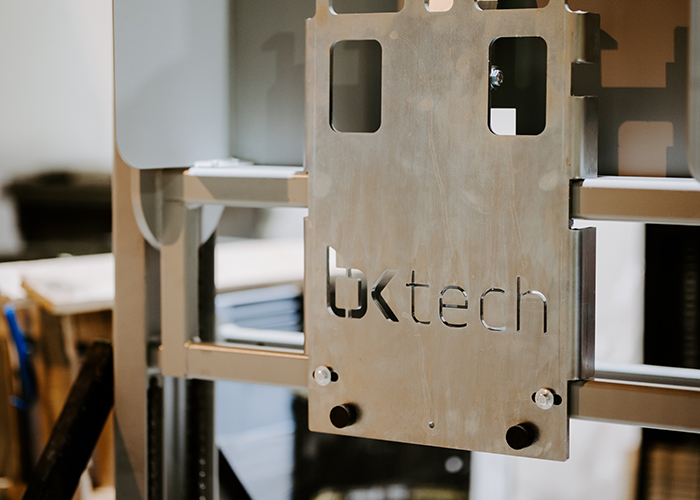 BKtech is also able to implement site-built bioenergy solutions to help our clients go fossil-free and reduce their energy-related costs. Taking full responsibility from the very beginning to the finishing line, we deliver tailor-made system solutions that meet each and every client's needs. Proven technology and standardised components of the highest quality contribute to our future-proof, highly reliable solutions. This concept goes by the name of BioFlex.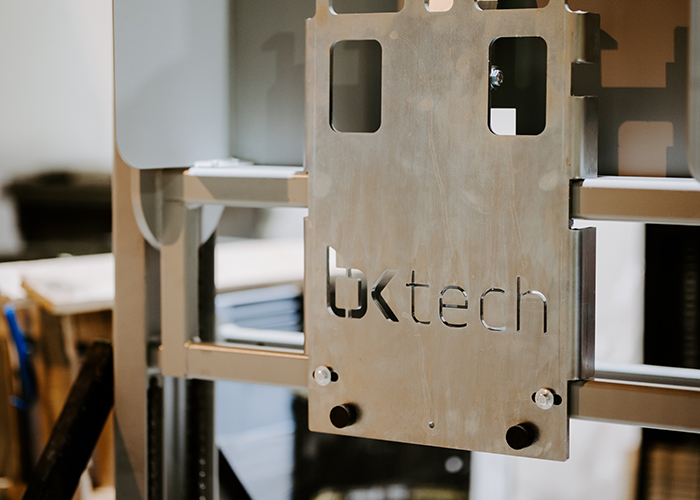 Value-added services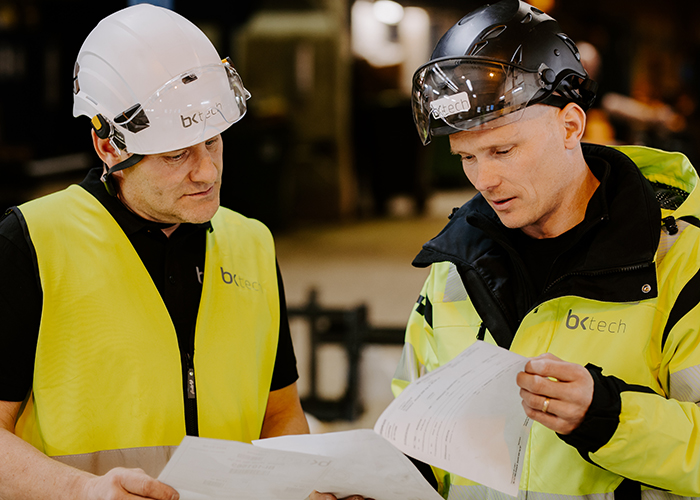 Our financing, maintenance and operational services will help you maximise the benefits and the value of your bioenergy plant. You have the option to either lease or purchase a bioenergy plant or to choose a favourite among many of our clients: BKtech Total. BKtech Total is a subscription plan whereby you will be charged per kilowatt produced. All inclusive, covering the installation of your bioenergy plant and a dependable fuel supply of BKtech's Swedish-made biofuel. Simple as that!