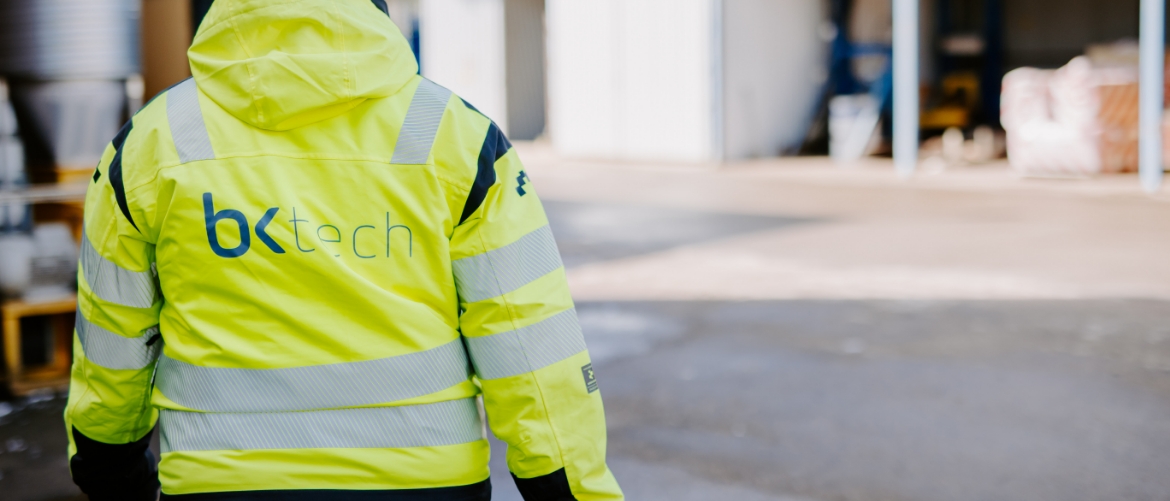 BKtech Total – our energy supply contract
We at BKtech want to make it easier for you to switch from fossil fuels to biofuels and bioenergy. That is why we have drawn up an energy supply contract whereby you, as our client, are only charged for whatever energy is actually produced – we take care of the rest.
Advantages of our energy supply contract
Signing a full-service bioenergy contract has several advantages. In addition to all the aspects it covers, it is a simple step towards fossil-fuel-free operations, both economically and practically. A full service contract means that you, as our client, are only charged for the energy you produce and dispose of. We calculate a price per kilowatt provided that the contract includes the following aspects:
bioenergy plant(s)

regular supply of fuel (wood pellets or wood powder)

maintenance

operation and upkeep

trustworthy and tight cooperation with us for the entire duration of the contract
To put it simply, you could call this a 'leasing contract' except that – unlike cars – you get so much more in our energy contracts than just the plant itself. The advantage of a full-service bioenergy contract is that you do not have to spend large sums in order to purchase a plant. On the contrary, being charged according to what energy you produce allows you to invest time, effort and money in furthering your business. Simple as that!
Start with an analysis of needs
For a better understanding of your business and energy needs, the journey begins with an analysis of needs. Together, we'll take a closer look at your type of business, what fuel you currently use and how much energy you consume. In addition, we can perform economic comparisons to assess how much more cost-effective your business will be after the energy transition.
All our analyses of needs are carried out in close cooperation with you, our clients, with the aim of creating a sense of mutual trust and involvement and enabling us to better understand your business. After our review, we will draw up an agreement tailored to your needs, which we will sign together in anticipation of future cooperation.
We supply bioenergy plants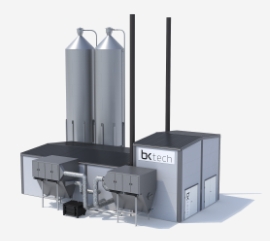 We have several types of mobile bioenergy plants for pellet combustion that we supply in ready-made modules at your site. Depending on energy needs, plant sizes vary. In some cases, we may supply two plants to a single organisation. Our energy plants are available in the following versions:
BioOne
BioTwin
BioMulti
BioMax
Our plants are manufactured in Blomstermåla, southern Sweden. Their modularity makes them easy to transport and integrate into your existing production. The plant(s) delivered to you under our agreement are included in the contract and are part of our comprehensive solution.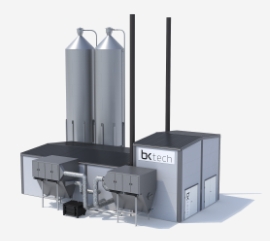 Pellets and maintenance included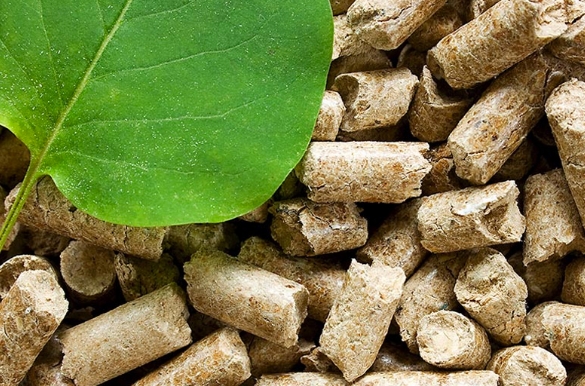 Our entire business model is based on wood pellets, which are made from spruce and pine tree shavings – cuttings and residues – sourced from the wood industry. Our factories in Norrköping and Böta Kvarn have a capacity of approximately 60,000 tonnes of pellets per year, and we are proud to be able to deliver Swedish-made pellets to our contract clients. Within our contract, we supply pellets according to your energy needs, and always make sure you have enough biofuel to run your business smoothly.
Our experienced maintenance technicians are available throughout the contract period to help with any issues. We are also committed to providing personal service and support to our clients. This means that if you have questions about invoices, bioenergy, efficiency or other matters, you are always welcome to contact us.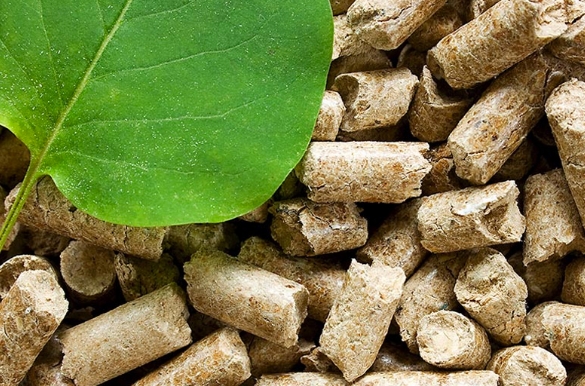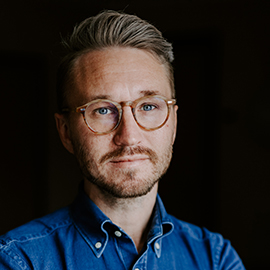 Any questions about energy supply contracts?
Get in touch with:
Magnus Eklund
Sales & Marketing Manager