What is Klimatklivet?
Klimatklivet is an investment subsidy that can be requested for activities aimed at reducing greenhouse gas emissions on a local and regional level in Sweden. The funds invested aim to maximise emission reductions per Swedish crown invested. Technology diffusion, market introduction and positive impacts on the achievement of other environmental, health and employment objectives are further desired effects of such subsidy.
We have assisted our clients in obtaining investment subsidies through Klimatklivet amounting to more than 300 million Swedish crowns.
We help you with your application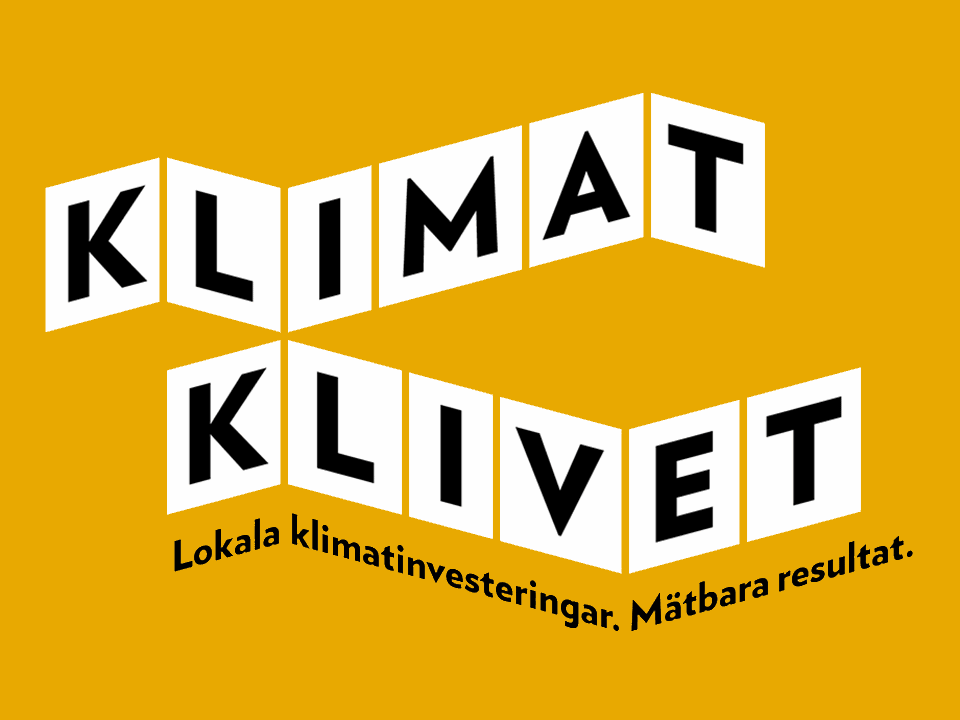 We can help you find out if you are eligible for investment subsidy through Klimatklivet. Needless to say, we can also assist you with the application itself. We have in-depth knowledge of the process and a track record of assisting clients from various industries with their applications.
Scheduled application periods for Klimatklivet 2023
The Swedish Environmental Protection Agency has decided on the following scheduled application periods for Klimatklivet 2023.
Read more about Klimatklivet (in Swedish) at the Swedish Environmental Protection Agency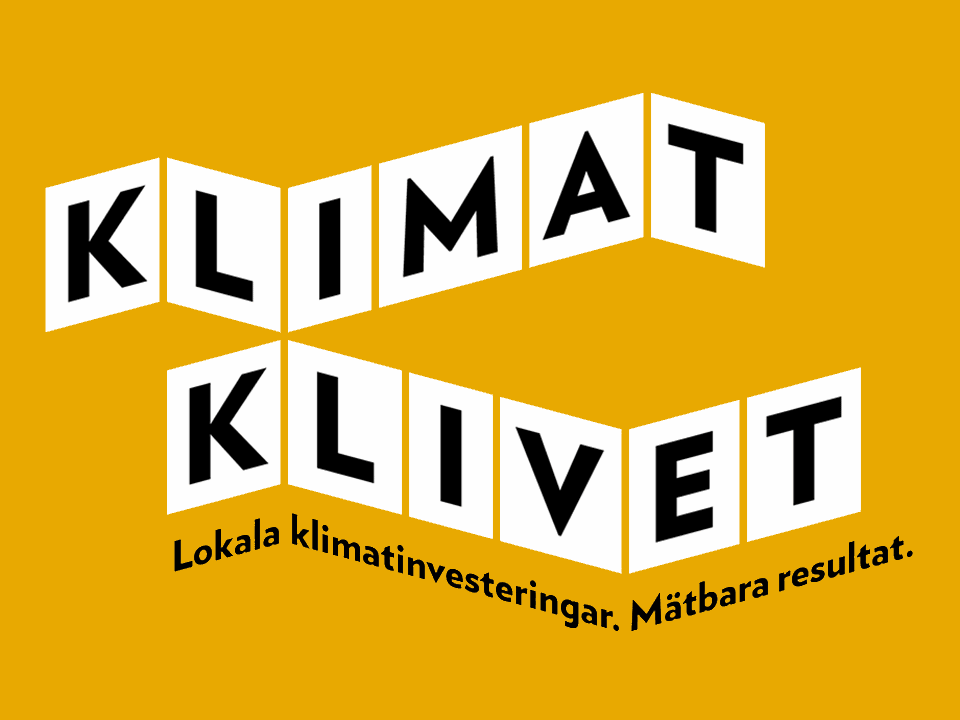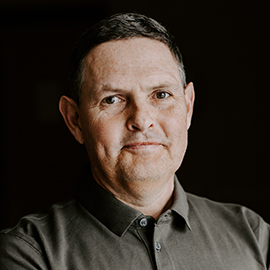 Contact me if you would like to know more
Staffan Lundegårdh
Sales Executive (Industry)