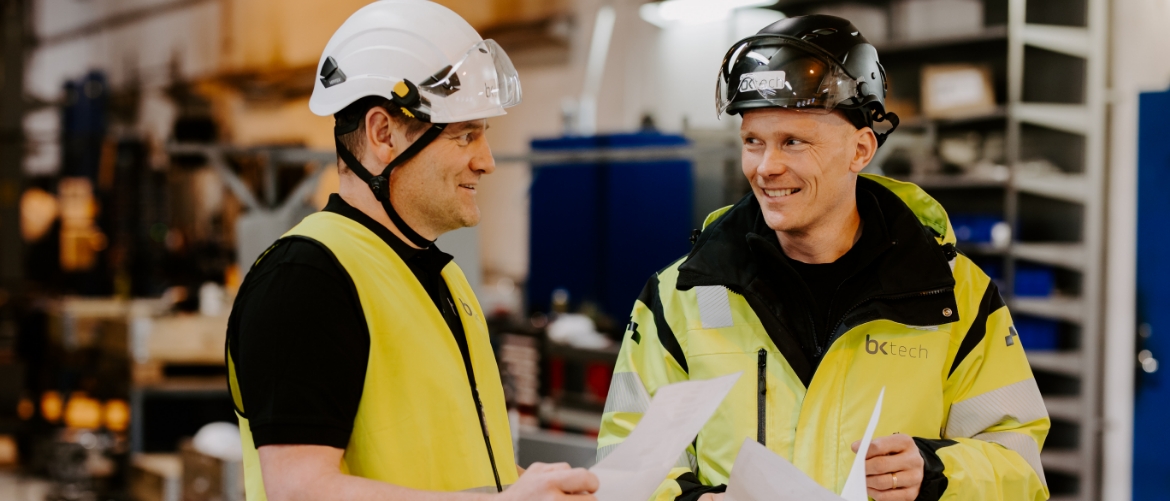 Site-built bioenergy plants
BKtech is also a supplier of site-built bioenergy solutions, not only in Sweden but also internationally. In most cases, such projects are carried out in connection with the construction of new production facilities – in other cases, on-site construction is called for in order to optimise available space or in the case of upgrades to existing boiler rooms. Our approach involves us taking overall responsibility for our projects and delivering system solutions based on sound technology and standardised components of the highest quality. This results in reliable and future-proof solutions that help our clients go fossil-free and lower their energy-related costs. We call it BioFlex.
BioFlex – created by experience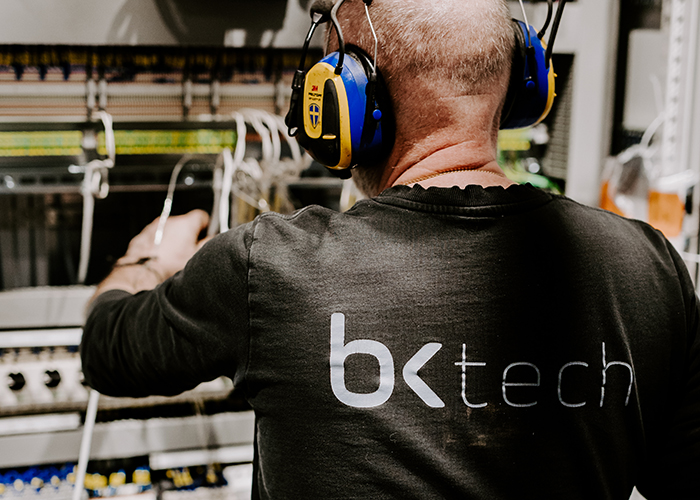 Together with our subsidiary WTS, we have been gaining experience in site-built projects since 1989. Our track record includes a number of successful bioenergy projects in new constructions as well as within the framework of conversions of existing plants to wood dust. WTS specialises specifically in converting plants powered by oil, gas or coal to fossil-free wood powder. Some of our most popular multi-fuel burners are included in BKtech's modular plants, as well as BioMulti and BioMax (links), but are also available for site-built projects. Together with WTS, we are able to handle outputs of up to 100 MW, thanks to more than 25 years of experience.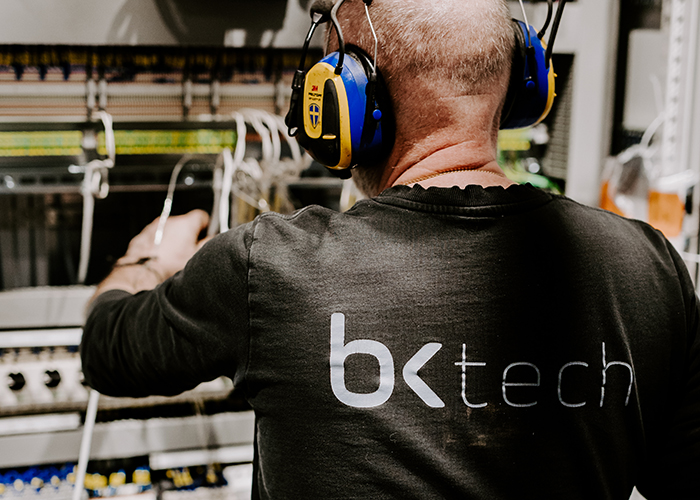 Modular bioenergy plants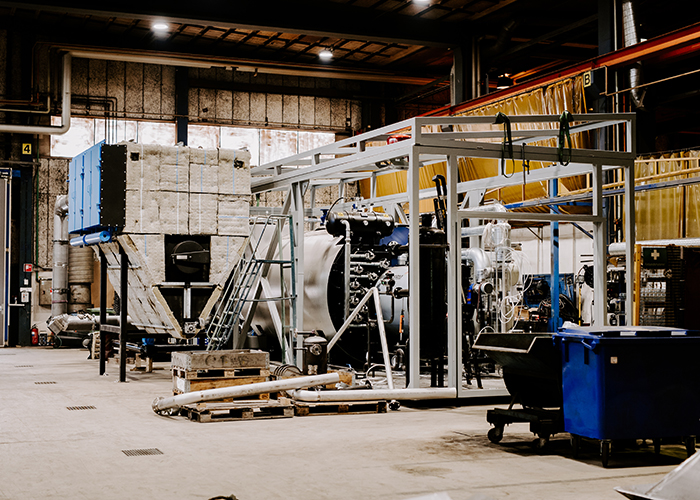 Our modular bioenergy plants allow for a quick, smooth and safe conversion from fossil fuels to fossil-free bioenergy. Depending on energy needs and operations, we can adapt both our plants and energy supply contracts with outputs of up to 15 MW, which is something only we can provide in the entire Nordic region. Simple as that – for a better environment and a stronger economy.