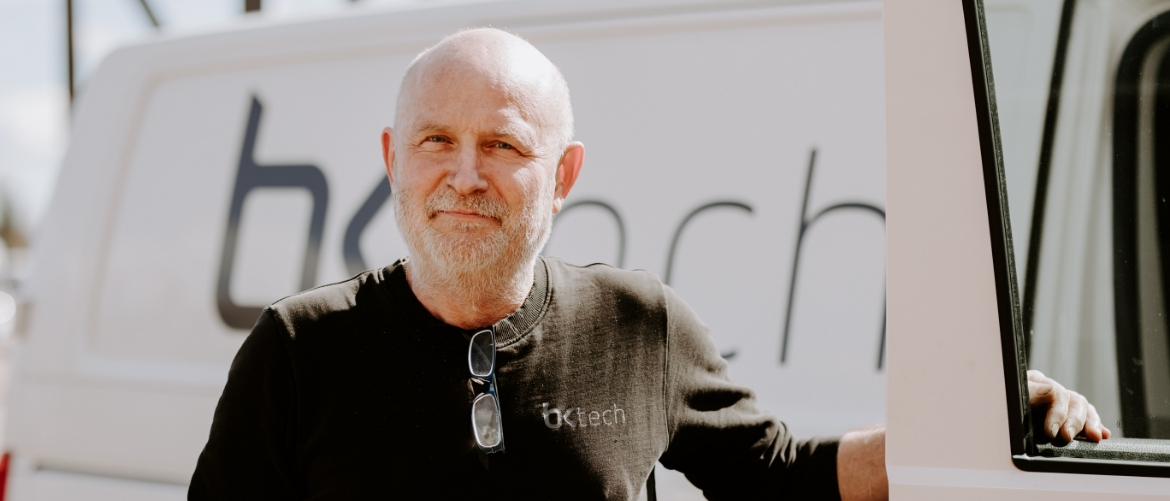 Maintenance
Our maintenance team has extensive experience in operation, upkeep and maintenance, whilst our remote monitoring allows us to make sure in real time that your plant is working at peak performance for your production. In addition, backed by the experience gained from more than 50 plants, we are able to maximise the lifetime and efficiency of your bioenergy plant.
Our maintenance – a comprehensive solution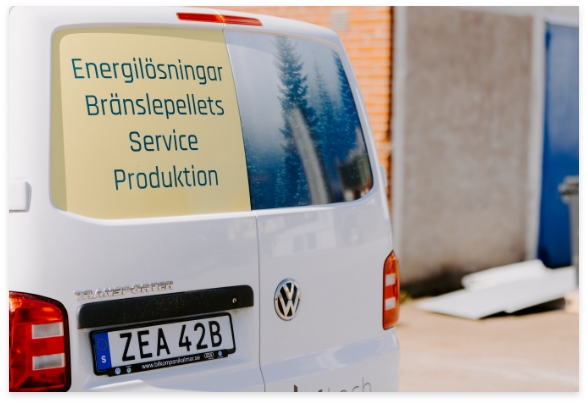 Being able to offer comprehensive solutions is a priority for us. It gives both us and our clients control, it simplifies the process and it leads to better end results. In order to accomplish this, our capabilities in terms of maintenance, response and operational support are crucial.
In addition to offering comprehensive solutions and maintenance contracts for our bioenergy plants, we at BKtech also make our expertise available to third-party contractors. Whether for single assignments or large-scale contracts, our experienced maintenance technicians are happy to assist our clients. Furthermore, you can rest assured that our facility in Blomstermåla will maintain a stock of standard spare parts from our main suppliers.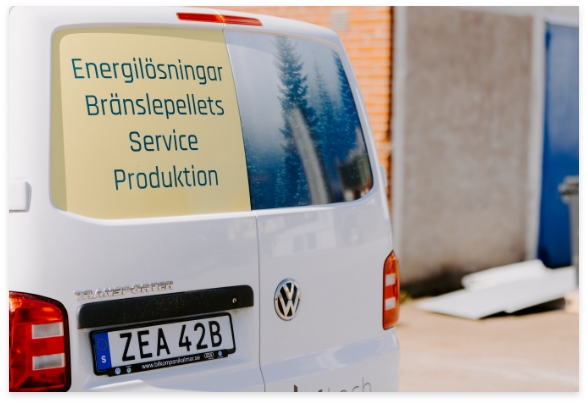 Frequent upkeep and regular maintenance intervals increase the reliability, efficiency and lifetime of the plant.
Jonas Karlsson
Head of Maintenance
BKtech's bioenergy plants are assembled and designed to be powered by wood pellets or wood powder. Ignition, fuel feeding, sweeping and ash discharge in the plant are all fully automatic, which lightens the load for the boiler operator by eliminating the need for manual work during operation.
Jonas Karlsson
Head of Maintenance
Maintenance contract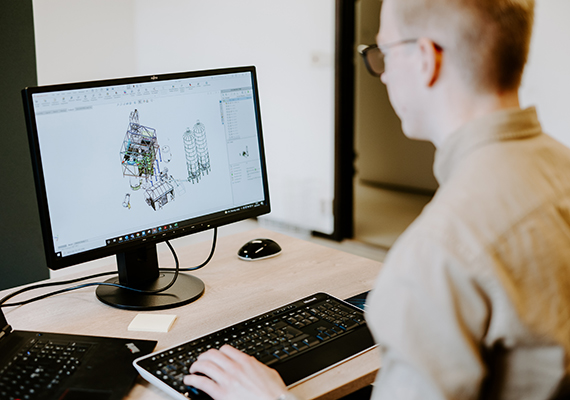 Our aim is to facilitate the operation, upkeep and maintenance of your bioenergy plant. That is why we recommend maintenance contracts according to our clients' needs, and have developed a number of contract tiers – depending on your requirements. Some of our clients opt for managing inspection themselves, while others prefer to leave all responsibility to us at BKtech.
BKtech monitors all its plants remotely so that most potential alerts can be promptly remedied. This ensures security, a high degree of accessibility and operational reliability when it comes to our clients' energy needs. Alongside digital tools, we are building our dedicated maintenance organisation to ensure local presence and geographical coverage.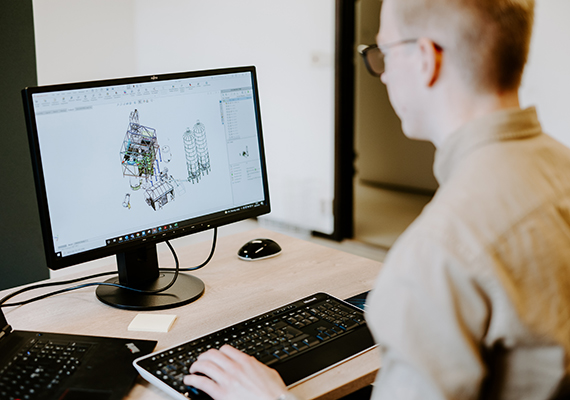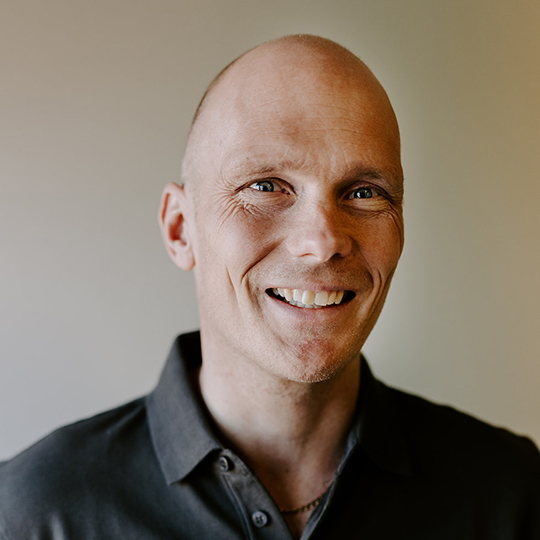 Are you interested in knowing more about our maintenance contracts?
Do not hesitate to contact me!
Jonas Karlsson
Head of Maintenance