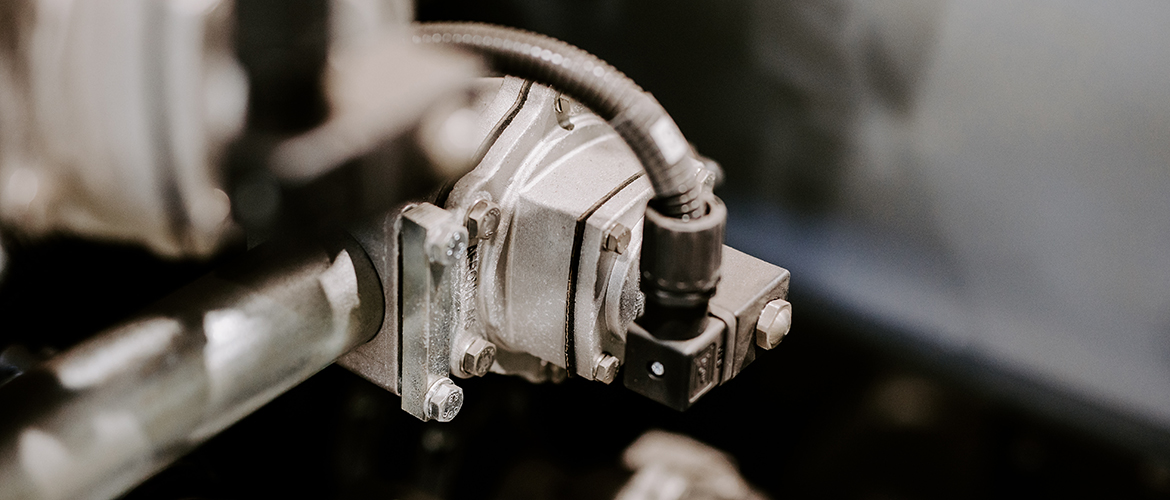 Financing
We offer financing solutions that can help you go fossil-free. Our exclusive partnerships ensure a simple and transparent process, with short turnarounds and considerable efficiency.
Keep calm, we are here to help you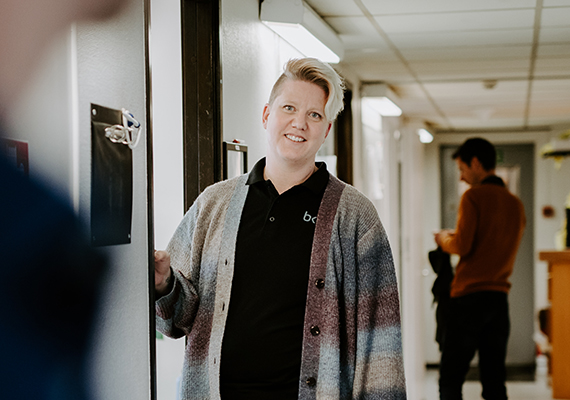 We at BKtech want to make it easy for you to go fossil-free and reduce your energy-related costs. In addition to offering the smoothest buyer's journey on the market in the form of our BKtech Total (link to the energy supply contract) energy supply contract, we can help you find other financing solutions to suit your needs. Perhaps you wish to lay a foundation for other investments or keep your cash flow as low as possible? A leasing contract also eases budgeting for energy-related costs.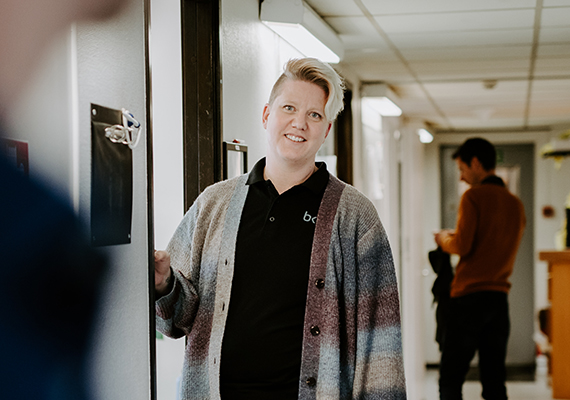 One of our partners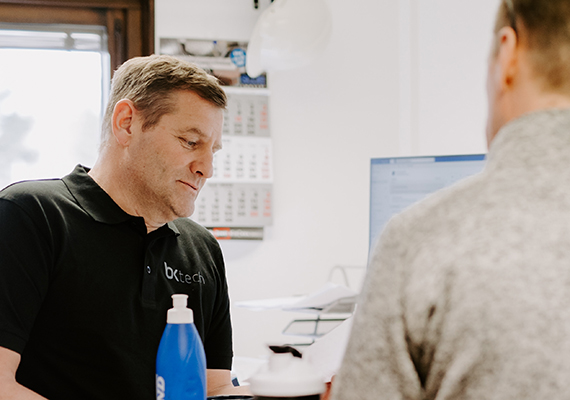 We cooperate with Wasa Kredit, a subsidiary of Länsförsäkringar AB. Since 2018, Wasa Kredit offers a service called Miljöfinansiering (Environmental Financing), which was previously known as Grön Finansiering (Green Financing). In short, this means that our customers can spread their costs over a time period of up to 10 years.
Here you can find out more about:
Miljöfinansering (in Swedish)
Vårt samarbete (in Swedish)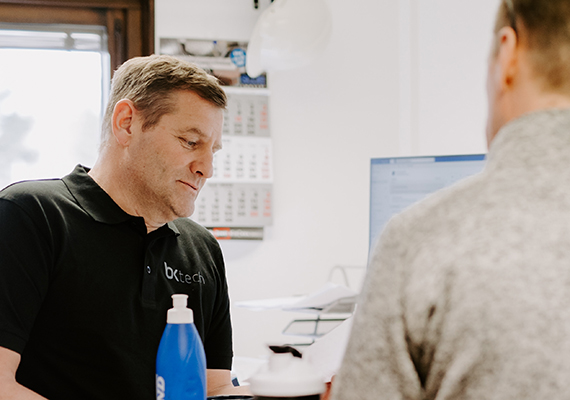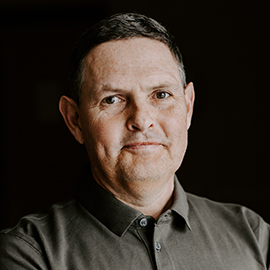 Point of contact:
Staffan Lundegårdh
Sales Executive (Industry)