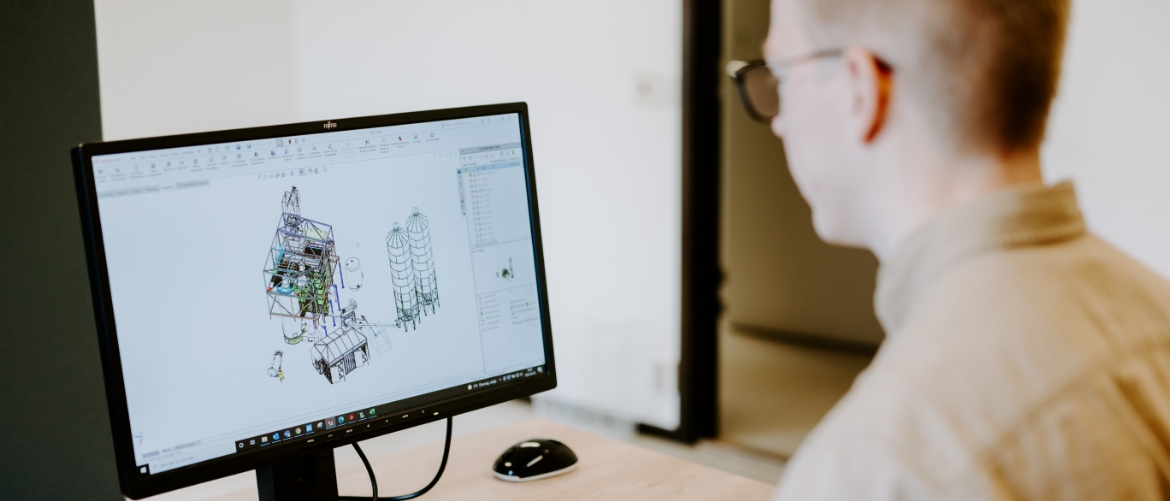 Our services
Our financing, maintenance and operational services will help you maximise the benefits and the value of your bioenergy plant. You have the option to either lease or purchase a bioenergy plant or to choose a favourite among many of our clients: BKtech Total. BKtech Total is a subscription plan whereby you will be charged per kilowatt produced. All inclusive, covering the installation of your bioenergy plant and a dependable fuel supply of BKtech's Swedish-made biofuel. Simple as that!
Wood pellets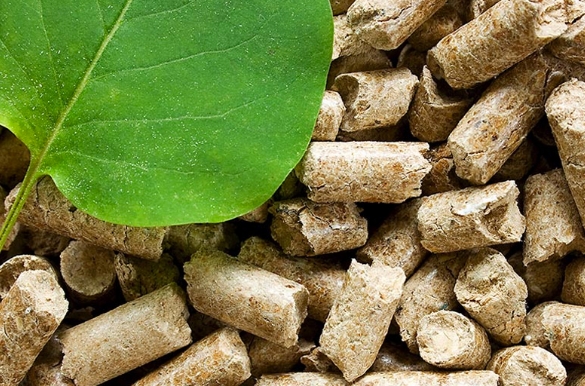 We run two modern pellet production facilities in Böta Kvarn and Norrköping. With a joint production capacity of approximately 60,000 tonnes per year, we supply both households and companies with high quality Swedish-made dry pellets featuring a high heating value.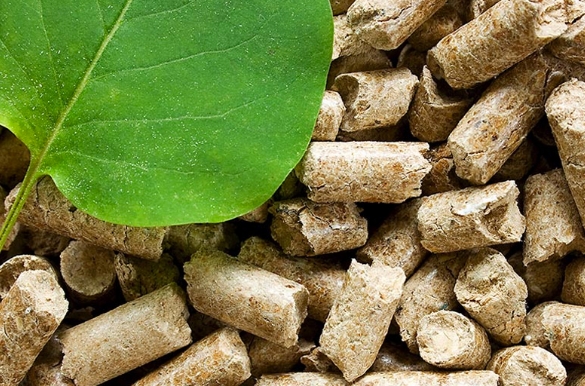 Bin tippers & bin washers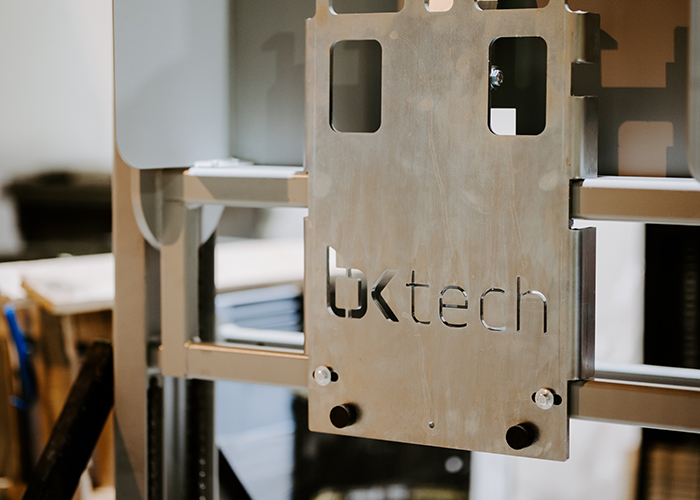 In addition to bioenergy plants, we also manufacture customized bin tippers and bin washers – locally anchored in Blomstermåla, Småland.