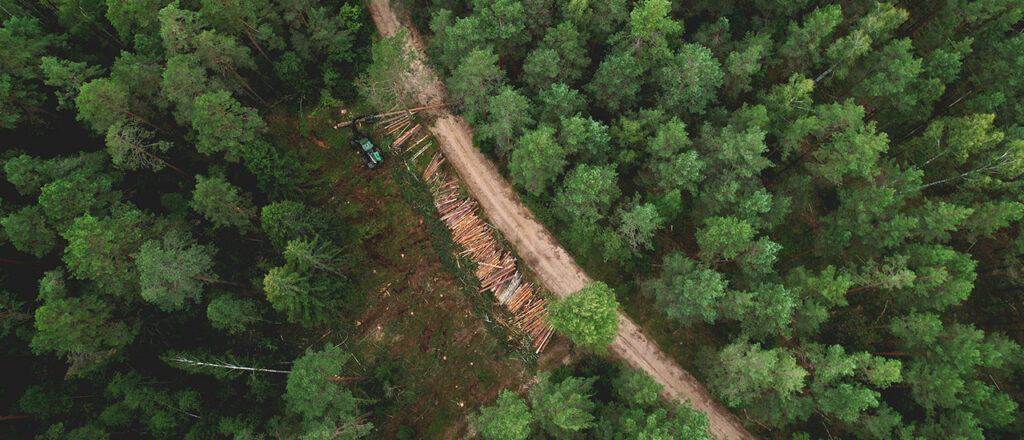 Speeding up the industrial energy transition
The Swedish industry is expected to experience an increased need for green energy and bioenergy in the coming years. This means that Sweden needs to speed up its energy transition, which is why new partnerships and initiatives are being launched in the regions of Scania, Halland and Västra Götaland in order to tap into the country's potential.
Increased demand for bioenergy
Bioenergitidningen, the Nordic region's leading bioenergy news website, has highlighted that the future demand for bioenergy in the Swedish industry will steadily increase. We at BKtech are excited and confident that more and more consumers will switch to bioenergy, thereby reducing their carbon footprint and expenses.
In an article from March 2022 (in Swedish), Bioenergitidningen refers to a new initiative and cooperation between the three regions of Scania, Halland and Västra Götaland, which intend to jointly investigate how best to meet the increased demand for bioenergy. All three regions have long and active experience working with biogas, and cooperation can lead to new and exciting ventures, benefiting both the bioenergy industry and Swedish companies.
The great potential of biogas
On the positive side, the potential for biogas in these three regions is great. With concerted effort, their combined potential can become a key driver for an industrial shift. Moreover, regional politicians have acknowledged that increased biogas production is likely to boost the profitability of farming, while also providing a platform for new transition projects.
Bioenergitidningen writes that the county councils of Scania, Halland and Västra Götaland are particularly supportive of domestic production of bioenergy, since it can also contribute to Sweden's meeting its climate goals. In addition, a reduction in dependence on foreign energy strengthens both domestic production and supply.
Would you like to switch to bioenergy?
BKtech develops and manufactures a range of mobile bioenergy plants in Blomstermåla, Småland. In addition to plants, BKtech offers a series of services and maintenance contracts aimed at making your energy transition as simple as possible.
Our bioenergy plants run on wood pellets or wood powder, which are produced out of by-products from the wood and agricultural industries in our mills in Norrköping. This will help you significantly reduce your carbon footprint, as well as cutting economic operating expenses by up to 70%. Are you interested in knowing how much your business can save through bioenergy? Check out our calculator, which allows you to compare your current energy consumption with bioenergy.
Discover more about our bioenergy plants, our comprehensive services and full service contracts, or contact us for a personal consultation: a first step towards your energy transition to bioenergy.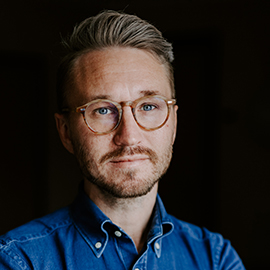 Welcome to contact me if you have any questions.
Magnus Eklund
Sales & Marketing Manager