Wermlands Mejeri
The local dairy taking global responsibility through fossil-free production
The mission
The Swedish dairy industry faces major environmental challenges, as does much of the food industry, and few are as committed as our Swedish farmers to addressing them. Changes in weather, climate and consumer habits render a number of adjustments necessary. In the case of Wermlands Mejeri, this entailed switching from fossil heating oil to fossil-free bioenergy.
Client:
Wermlands Mejeri AB
Solution/Product:
BKtech BioOne Steam 700 kW for steam production
Interesting facts:
'Now or never' is one of Wermlands Mejeri's corporate slogans. This tenet has also been applicable to their energy transition, undertaken for the sake of the climate.
The process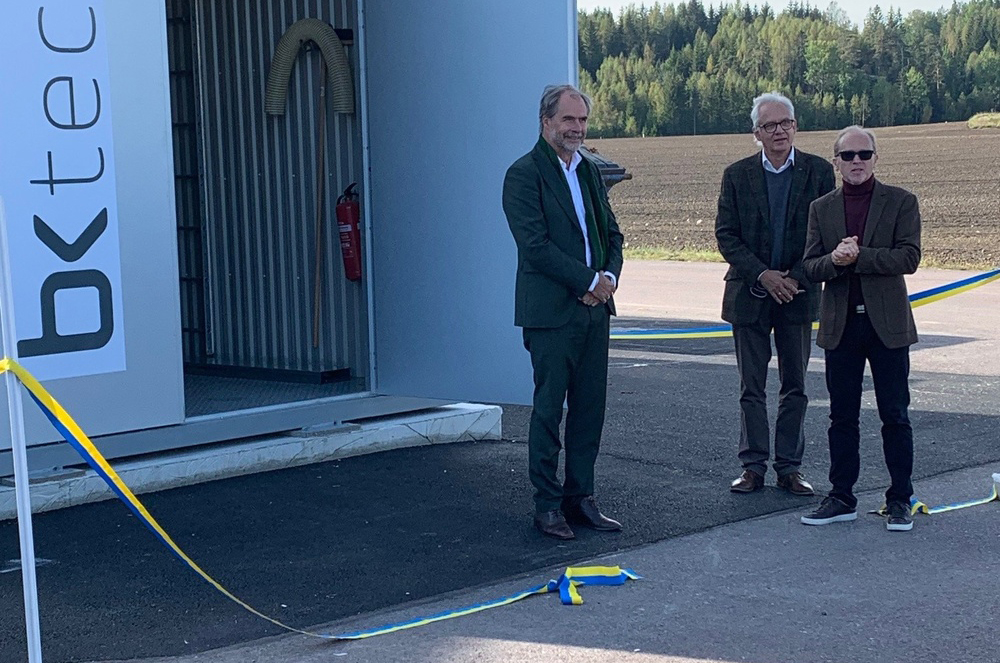 Wermlands Mejeri signed a contract with us at BKtech to make their energy transition: From fossil oil to fossil-free and sustainable bioenergy. Steam is now produced in a new 700 kW modular bioenergy plant powered by wood pellets. An important step towards a more sustainable and climate-smart dairy production in the beautiful Swedish region of Värmland!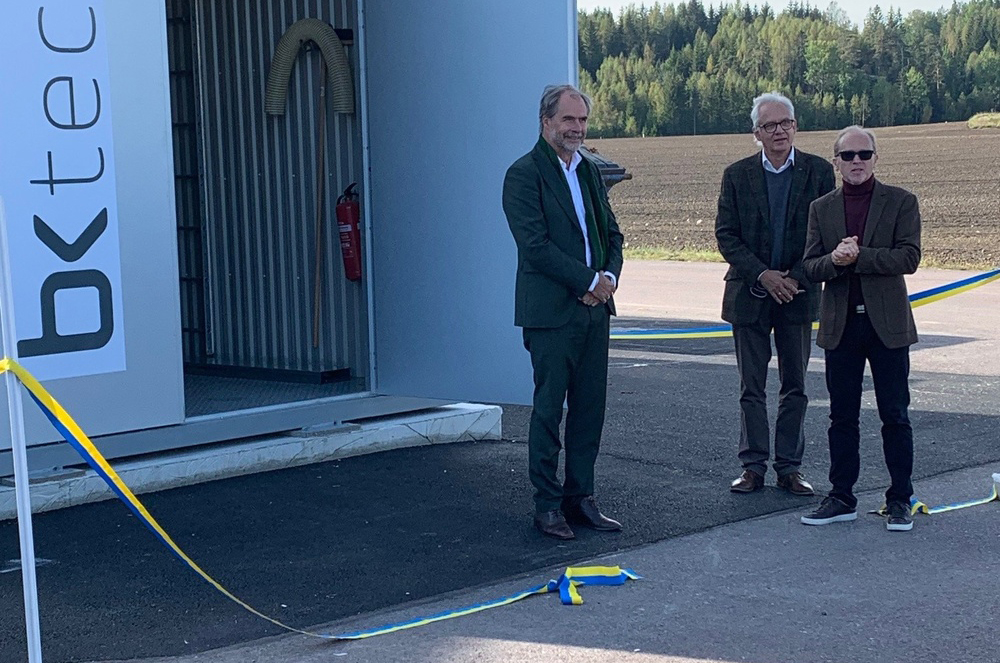 The result
The new bioenergy plant was delivered in the autumn of 2021 and has just become operational.Its inauguration took place with a ribbon-cutting ceremony and a visit from County Governor Georg Andrén among other invitees. An exciting future now awaits, with the new plant playing a key role in the dairy's ambitious climate efforts. We look forward to delivering results in terms of both CO₂ reduction and financial savings as soon as possible –  and to continue working with Wermlands Mejeri.
Generic fuel savings, not related to a specific reference case.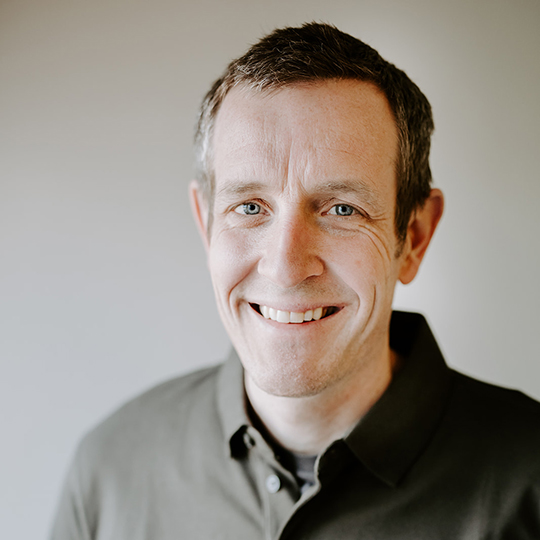 Any questions about the project?
Get in touch with:
Jonas Gustavsson
Project Leader
Find out how much you can cut costs
By switching from fossil fuels to fossil-free bioenergy, you can benefit both the climate and your finances. Make a specific calculation for your company and find out how much you can save in terms of both CO₂ and budget.
Make your calculation
Further companies that use our solutions