Svenska Lantchips AB
Svenska Lantchips AB produces flavoured crisps made from Swedish potatoes – and is the first in its industry worldwide to start a fossil-free production of crisps.
The mission
Svenska Lantchips has long produced crunchy classics to be savoured at the weekend in all their cosy deliciousness. Producing crips requires a lot of energy, and the global production of crisps is currently powered by some form of fossil energy. As a result, Svenska Lantchips has felt the need to rethink and make its Swedish production more sustainable, – both for the climate and for its consumers.
Client:
Svenska Lantchips
Industry:
Production of crisps/snacks
Solution/Product:
BKtech BioOne Steam 3 MW for steam production
Interesting facts:
We simply cannot brag enough about them, so we will settle for repeating it: First in the world!
The process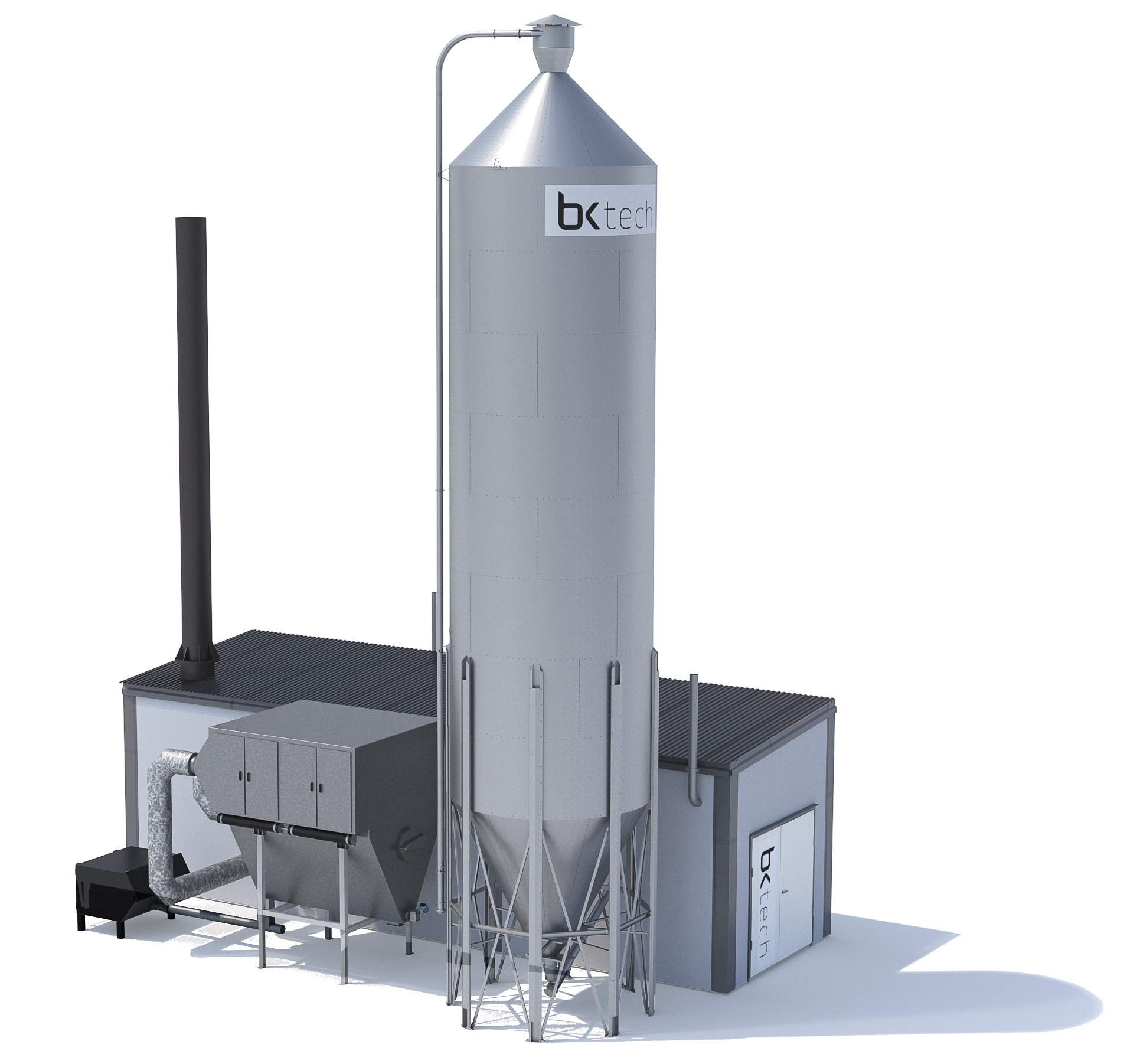 Together, BKtech and Svenska Lantchips have developed a technology whereby steam from the modular bioenergy plant is used to heat the fryers to the right temperature to produce high-quality crisps. This avoids the use of fossil fuels, making Svenska Lantchips the first company in the world to achieve an all fossil-free production.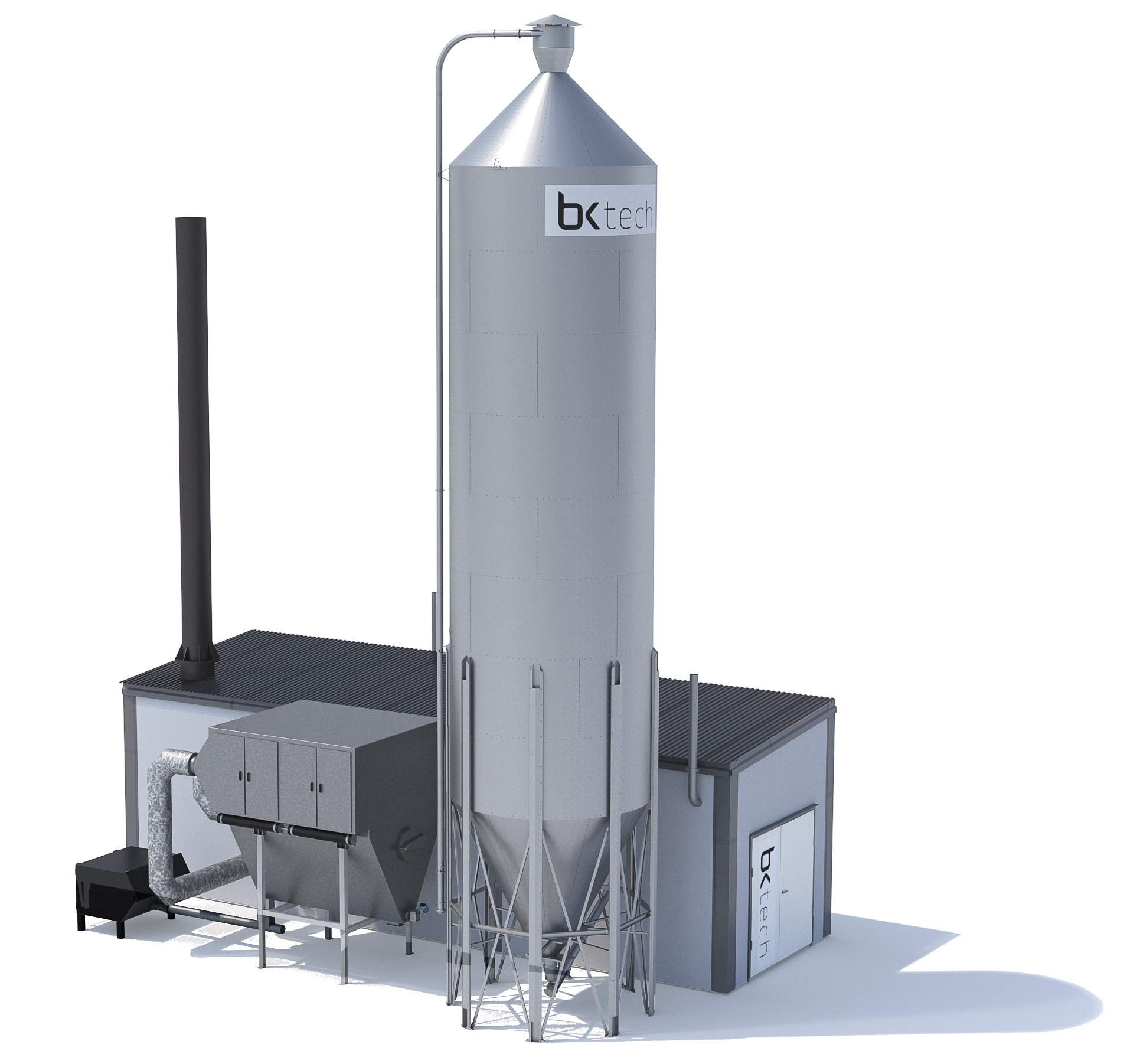 Sweden's best potato chips – in more than one way
Svenska Lantchips has long been committed to producing the best possible potato chips, both for its consumers and for the climate. For this reason, the decision was made to move away from propane gas and switch to biomass for the heating of fryers. Have a listen to the company's story and learn more about how the switch to fossil-free bioenergy came about.
The results
Svenska Lantchips is proud of its energy conversion and now fossil-free production – and rightly so. They have gained a clear competitive advantage and become pioneer in their industry being the world's first fossil-free crisp manufacturer.
Generic fuel savings, not related to a specific reference case.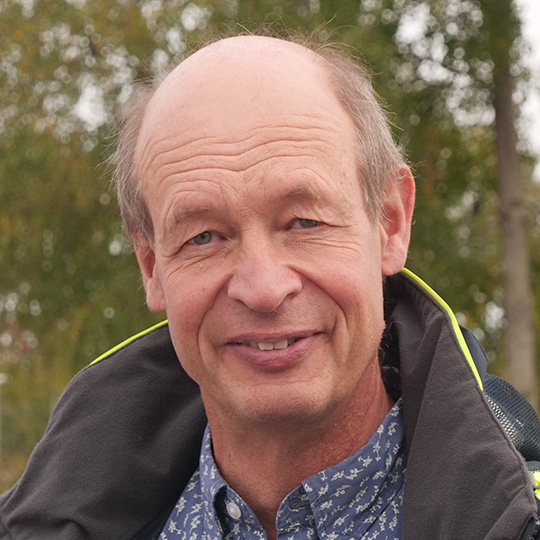 Any questions about the project?
Get in touch with:
Håkan Brännmark
Project Leader
Find out how much you can cut costs
By switching from fossil fuels to fossil-free bioenergy, you can benefit both the climate and your finances. Make a specific calculation for your company and find out how much you can save in terms of both CO₂ and budget.
Make your calculation
Further companies that use our solutions