Skövde Slakteri
From steam to steam – but make it climate-smart
The mission
Skövde Slakteri has been operating for over forty years. For its production, the slaughterhouse needs steam something that was previously produced through the use of fossil fuels. In order to continue running a sustainable business, they decided to phase out the fossil fuel, replacing it with a biofuel: a pellet-fired plant for steam production.
Client:
Skövde Slakteri AB
Industry:
Food; meat and charcuterie
Solution/Product:
BKtech BioOne Steam 1,3 MW for steam production
Interesting facts:
Skövde Slakteri is Sweden's largest privately owned slaughterhouse, and works exclusively with Swedish farms and Swedish meats.
The process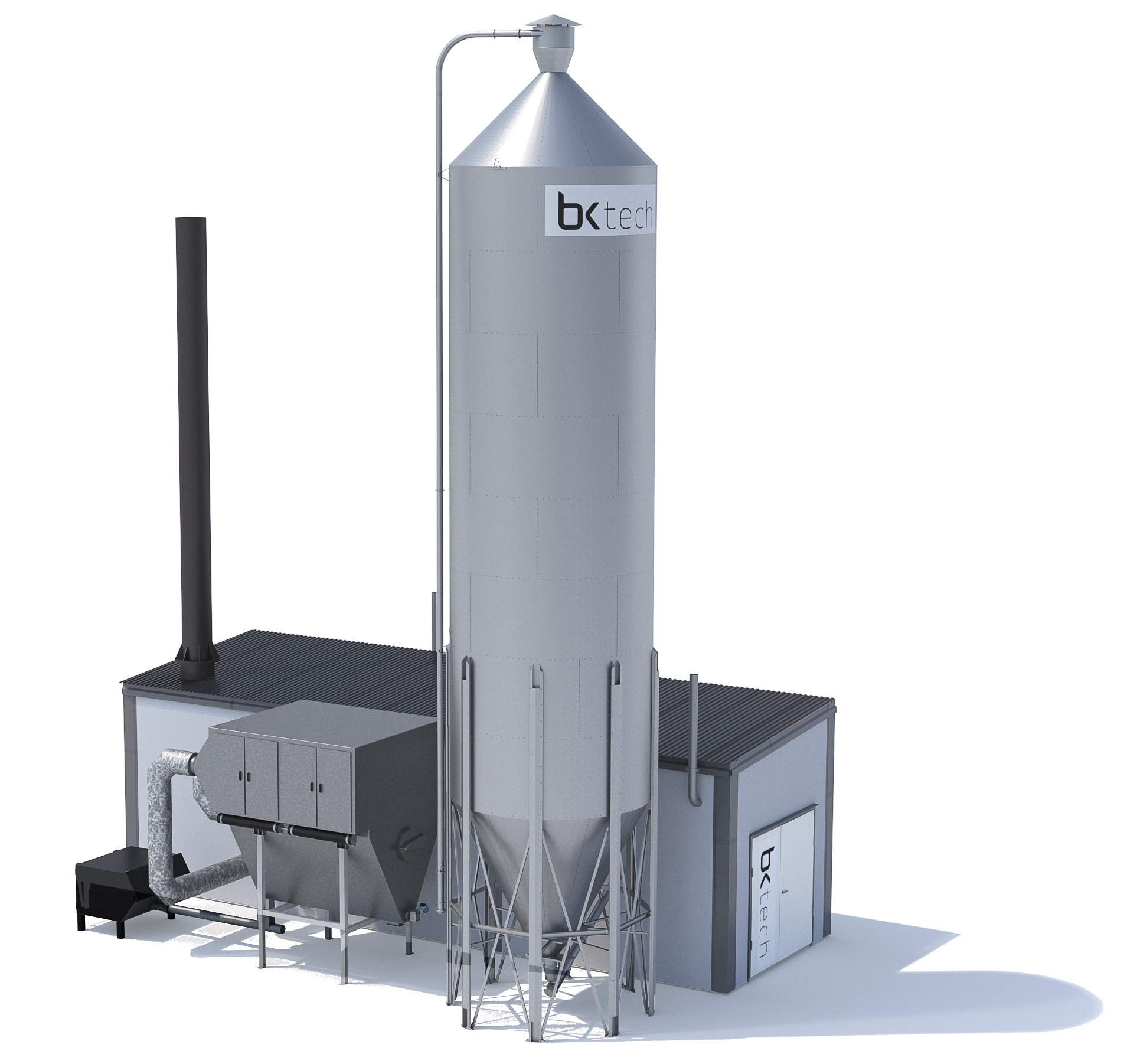 The agreement between BKtech and Skövde Slakteri involves the delivery of a 1.3 MW modular bioenergy plant that will produce the steam needed for the slaughterhouse's operations. Fossil fuel combustion will be phased out, to be replaced entirely by biofuel – wood pellets – in the new bioenergy plant.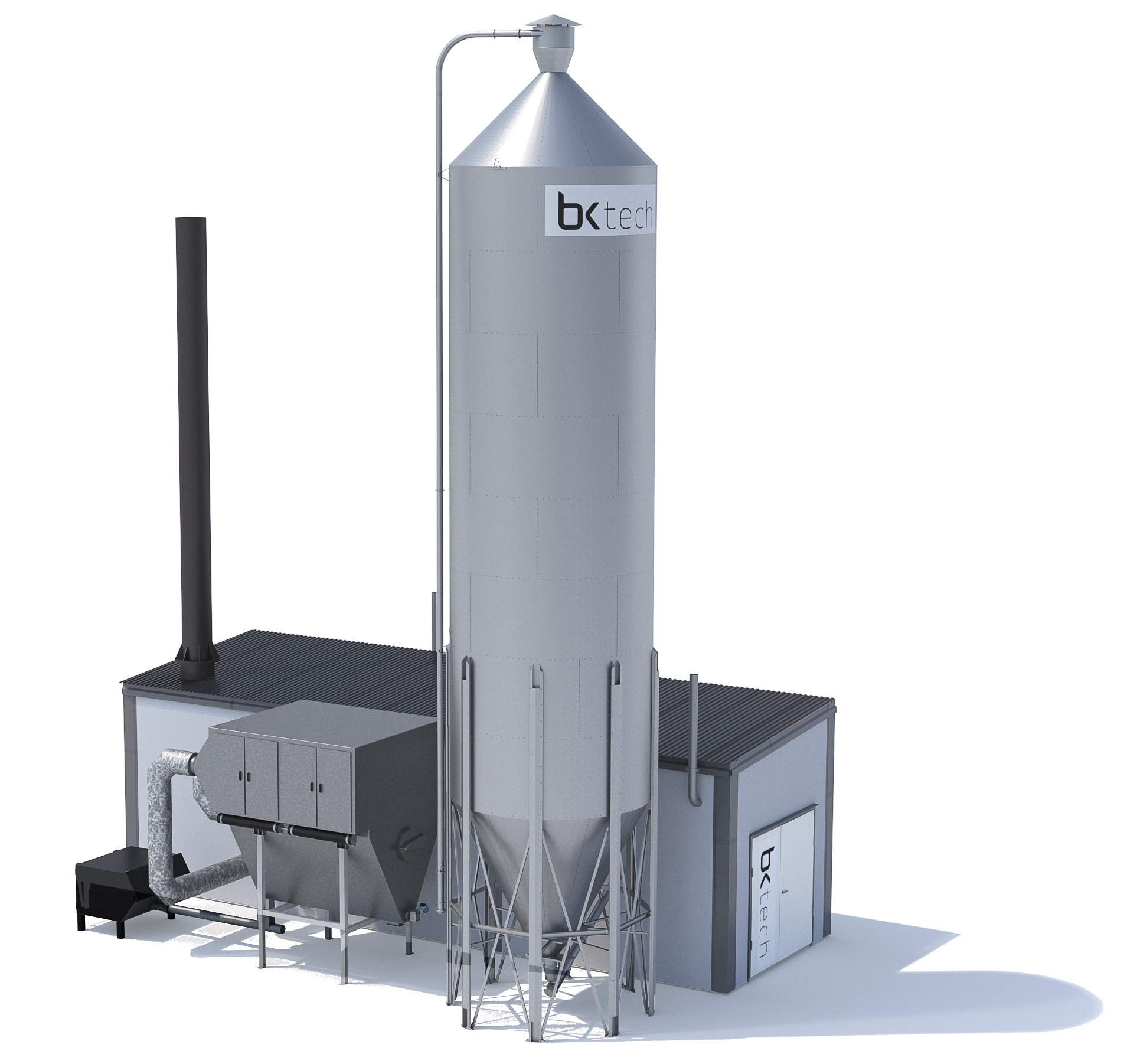 Investing in bioenergy for the future
Skövde Slakteri has been in business for over forty years and has now made the decision to go fossil-free. Listen to Björn Hellner, Director of Maintenance, as he discusses sustainable production and describes what the collaboration with BKtech has been like.
The results
Since Skövde Slakteri is certified according to the GFSI standard FSSC22000, holds a KRAV certification and meets the standards of the EU organic logo , it is imperative to have a sustainable production throughout the chain. Therefore, the cooperation between BKtech and Skövde Slakteri is important from both a climate and certification perspective, and BKtech will deliver the new bioenergy plant in 2022 according to the agreement. We look forward to this partnership and our future together with Skövde Slakteri.
Generic fuel savings, not related to a specific reference case.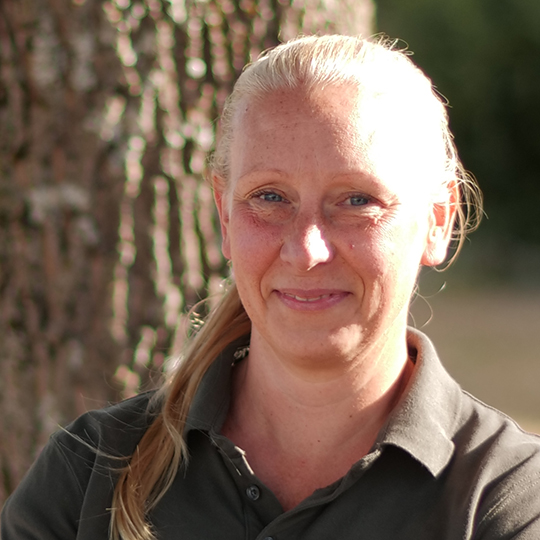 Any questions about the project?
Get in touch with:
Pauline Ekoff
Project Leader
Find out how much you can cut costs
By switching from fossil fuels to fossil-free bioenergy, you can benefit both the climate and your finances. Make a specific calculation for your company and find out how much you can save in terms of both CO₂ and budget.
Make your calculation
Further companies that use our solutions