Nya Lantfågel på Österlen
Nya Lantfågel in Österlen, a Swedish producer of poultry products from chickens of Swedish origin ready to take another step towards a fossil-free, renewable and sustainable production
The mission
Nya Lantfågel in Österlen is a member of Svensk Fågel, the trade association for Swedish food poultry production and breeding,and as such guarantees that its poultry hatched, reared and slaughtered in Sweden. As part of sustainable food production, Nya Lantfågel signed an agreement with us at BKtech to switch to fossil-free bioenergy.
Client:
Nya Lantfågel på Österlen AB
Solution/Product:
BKtech BioOne Steam 870 kW for steam production
Interesting facts:
Nya Lantfågel also produces chicken-based meatballs and sausages
The process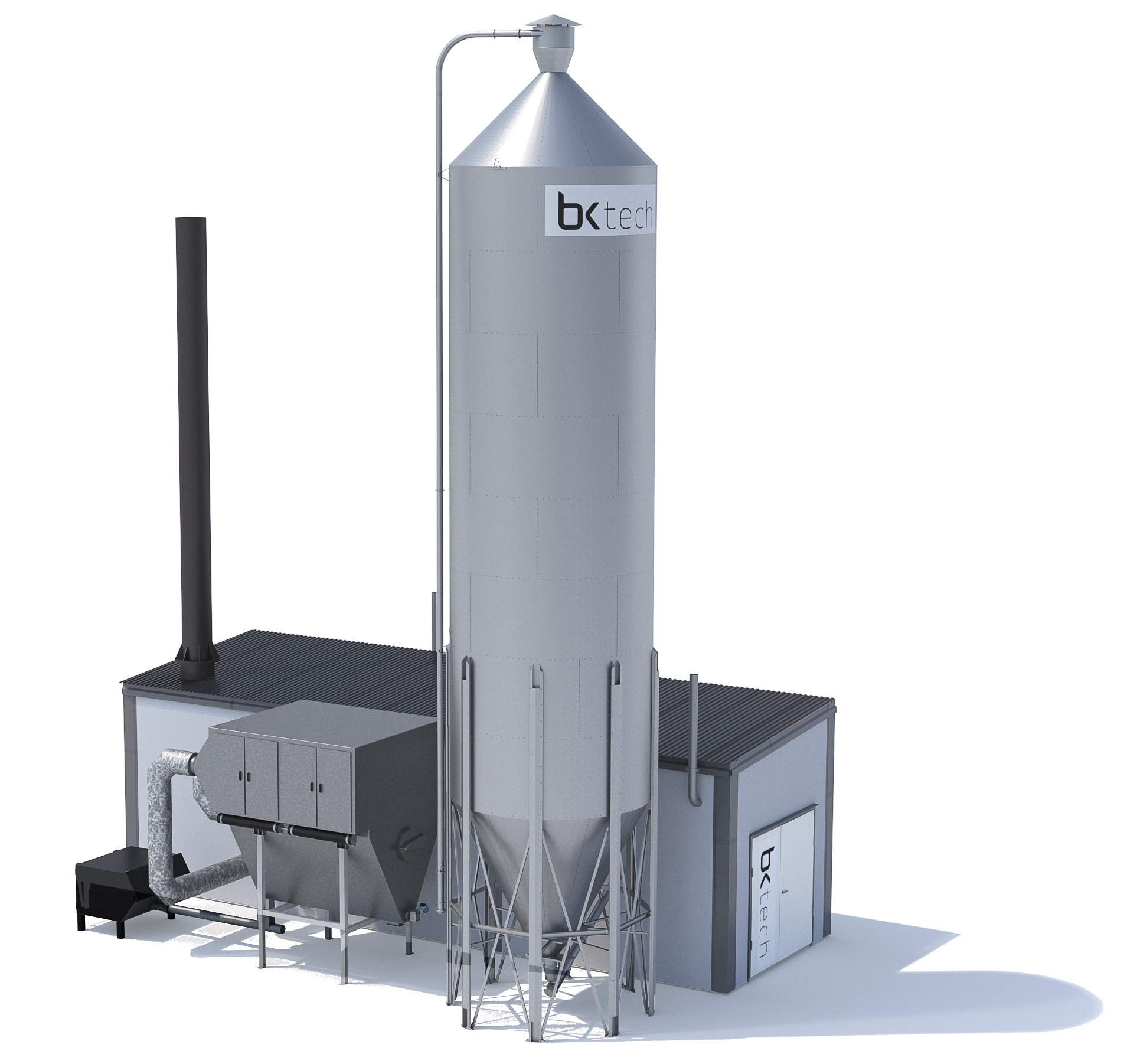 Two old steam boilers – one for oil heating and one for LPG – will be replaced by a new 0.87 MW bioenergy plant fossil-free steam. This is a major and important step towards sustainable food production, and the start of an exciting collaboration.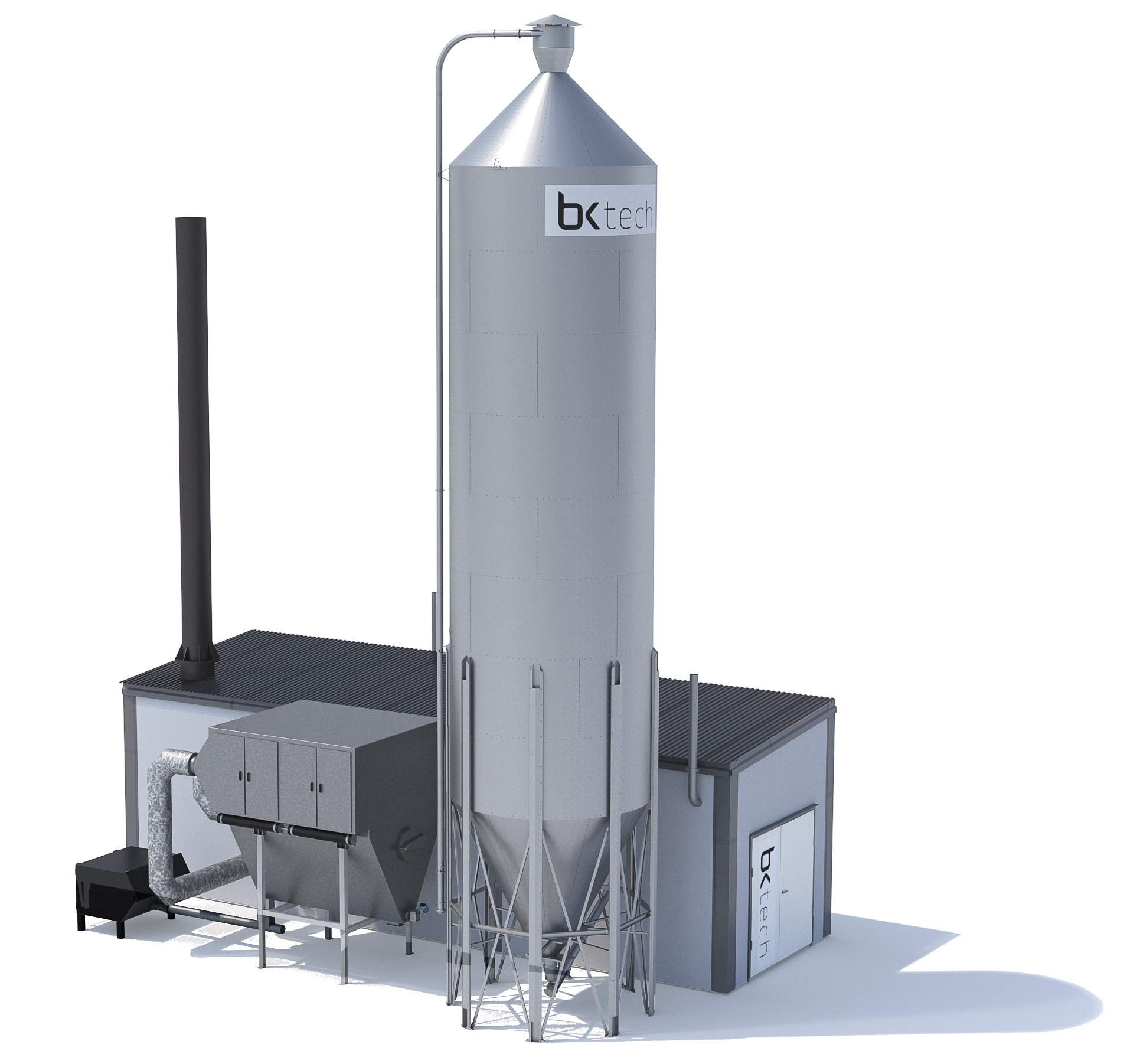 The results
The plant will be delivered in the latter part of 2022, and we at BKtech look forward to being part of the journey, as well as future results for Nya Lantfågel in Österlen. We thank them for their trust and a great partnership.
Generic fuel savings, not related to a specific reference case.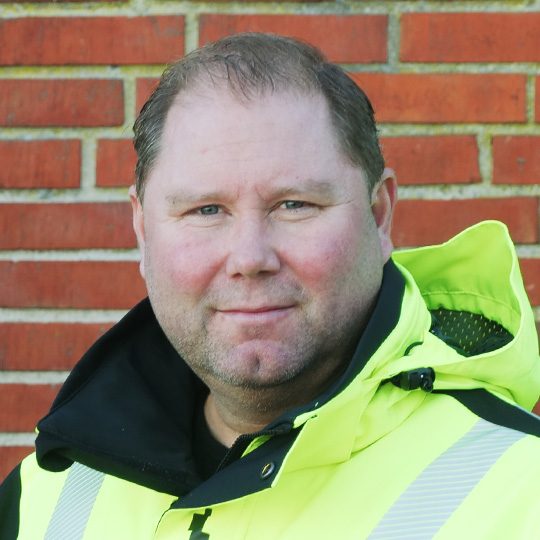 Any questions about the project?
Get in touch with:
Michael Björlefeldt
Project Leader
Find out how much you can cut costs
By switching from fossil fuels to fossil-free bioenergy, you can benefit both the climate and your finances. Make a specific calculation for your company and find out how much you can save in terms of both CO₂ and budget.
Make your calculation
Further companies that use our solutions