"Lulles" – Ludvig Sörensen
In Sävsjö, in the middle of Sweden, there is a cured meat business that has its roots in the 19th century. Now it has taken a big leap into the future.
The mission
This long-established cured meat company in Sävsjö – also known as "Lulles" – wanted to step into the future without losing its 19th-century spirit. In a nutshell, to continue producing cured meats with great passion for food and a sense of discovery, but climate-friendly and fossil-free.
Client:
Ludvig Sörensen AB – "Lulles"
Solution/Product:
BKtech BioOne Steam 870 kW for steam production
Interesting facts:
It took only seven months from signed order to completed installation
The process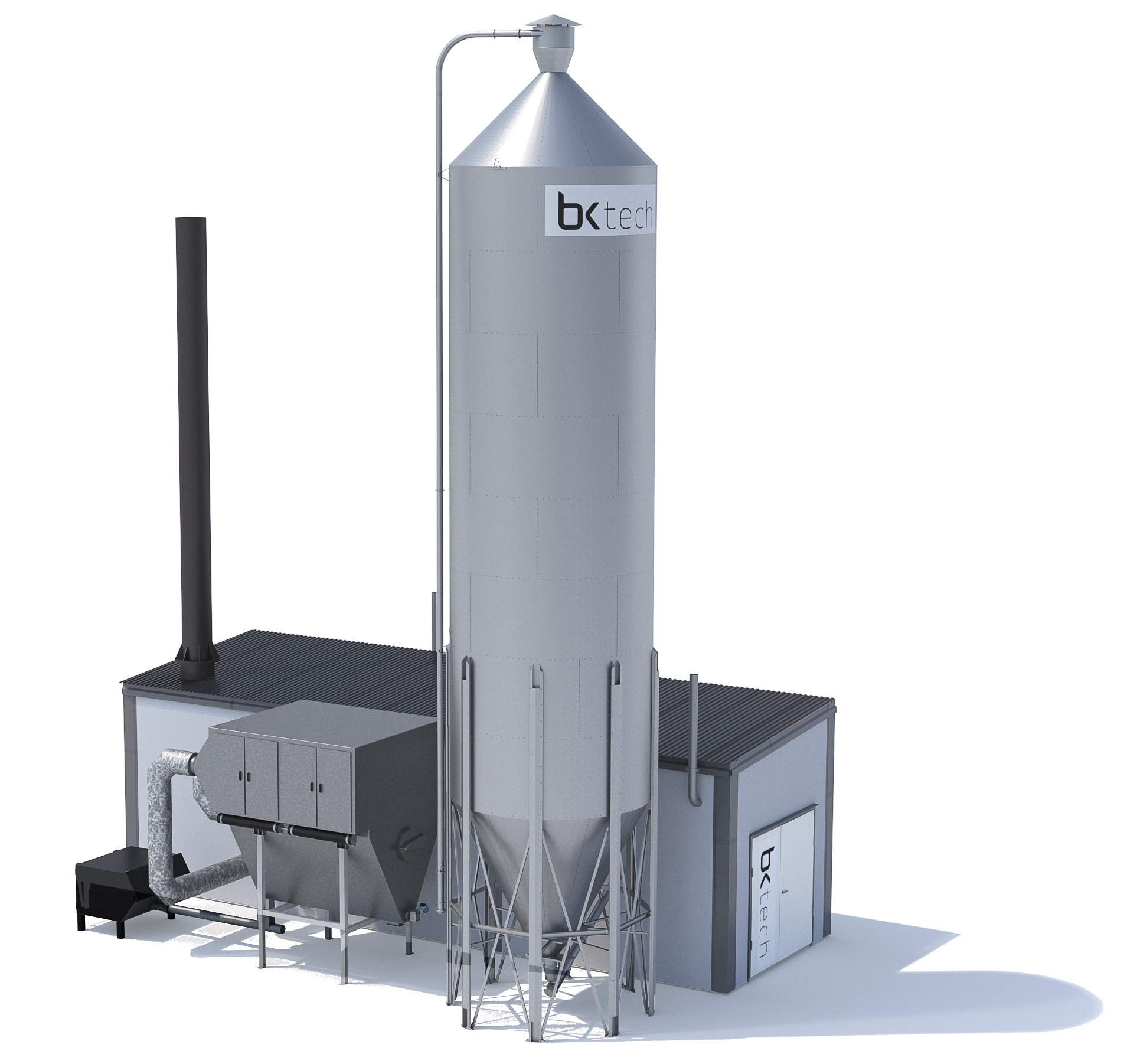 The project was co-financed by Swedish Klimatklivet, which was a major contribution to enabling Lulle's energy transition. BKtech delivered a turnkey and modular bioenergy plant that produces bioenergy in the form of steam using wood pellets as fuel. The plant has an integrated pellet storage, which was also included in the delivery.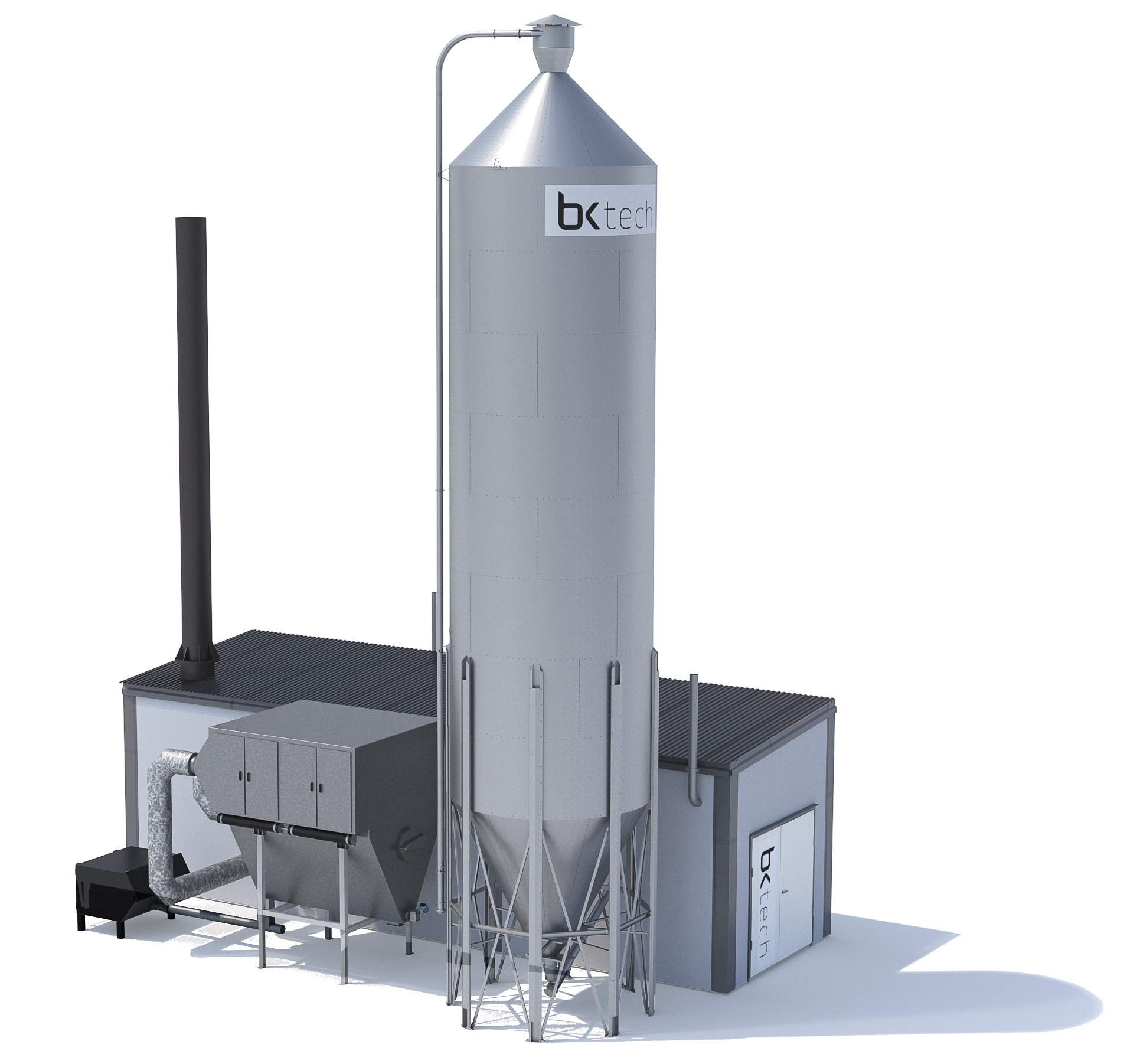 A secure green investment
A traditional cured meat producer that stands for craftsmanship and quality. A green switch to sustainability resulted in a future-proof investment.
The results
Among other things, Lulle's energy transition has led the company to reduce its CO₂ emissions by 300 tonnes per year. With one foot in the 19th century and the other in the future, Lulles preserves the climate and its finances while continuing to offer delicious cured meats with a spirit of discovery, a joy for innovation and a genuine love for food.
Generic fuel savings, not related to a specific reference case.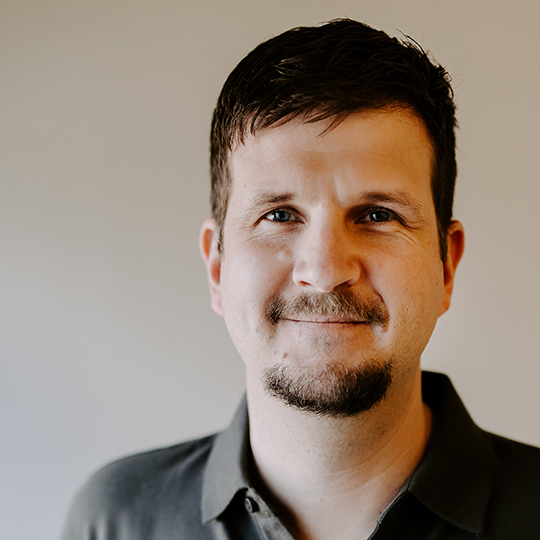 Any questions about the project?
Get in touch with:
Andreas Åström
Project Manager
Find out how much you can cut costs
By switching from fossil fuels to fossil-free bioenergy, you can benefit both the climate and your finances. Make a specific calculation for your company and find out how much you can save in terms of both CO₂ and budget.
Make your calculation
Further companies that use our solutions