Krönleins Bryggeri
In an effort to save both money and climate, the brewery Krönleins Bryggeri is switching to bioenergy.
Uppdrag
Krönleins Bryggeri aimed for a sustainable and more environmentally friendly energy supply for their manufacturing operations. Consequently, they opted for energy transitioning and replaced their fossil fuel-based energy solution with biofuel, derived from grinding wood pellets into wood powder.
Client:
Krönleins Bryggeri
Solution/product:
BKtech BioFlex 3 MW for steam production
Interesting facts:
The Krönlein family has been at the helm of their brewery for six generations, which makes them the family with the longest brewing tradition in Sweden.
The process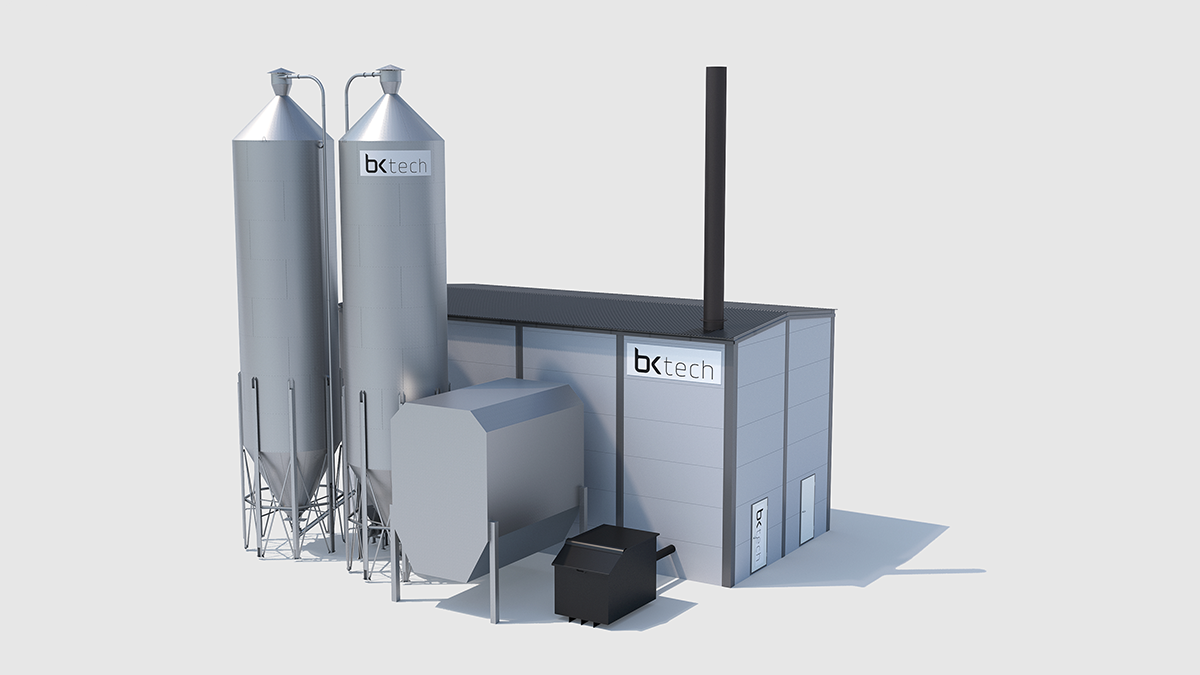 In 2022, work started on the construction of a bioenergy plant for steam production. The plant has an output of 3 MW and will be powered by wood powder. As the plant is located in the town centre of Halmstad, the requirements regarding exhaust gas cleaning, low noise levels and building permit conditions are quite challenging. However, BKtech has been able to meet them by retrofitting one of its plants!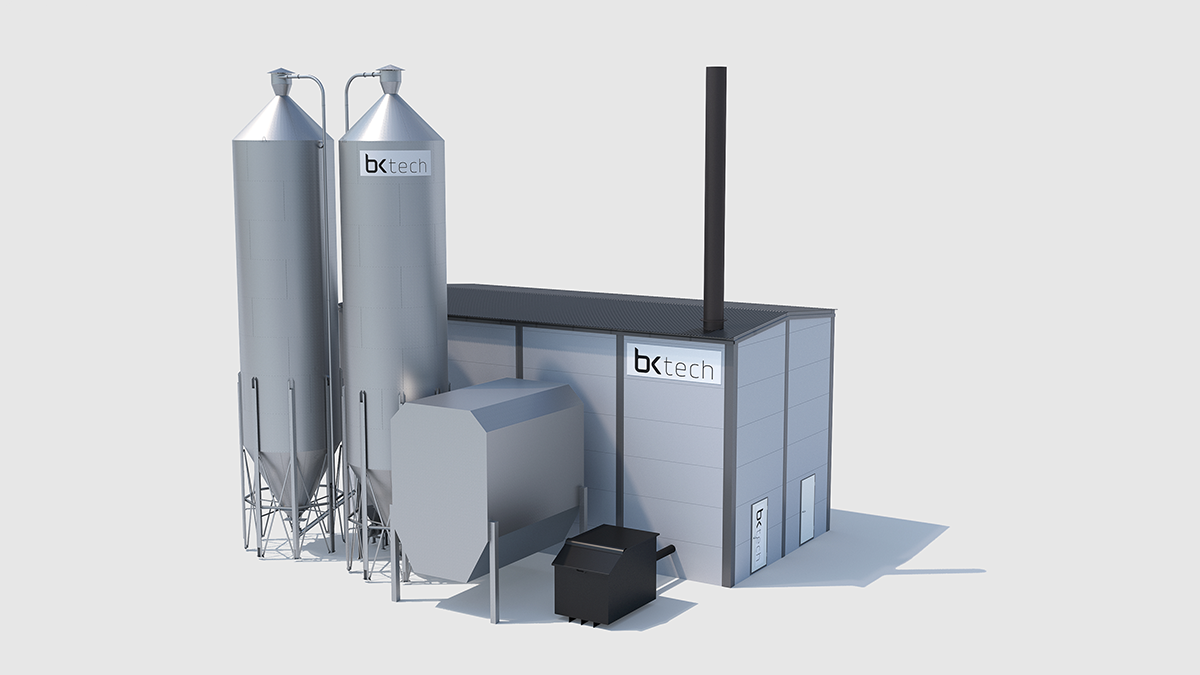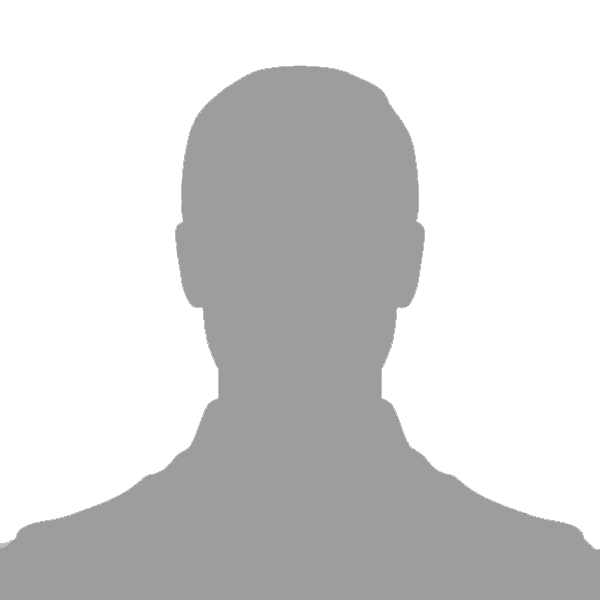 Any questions about the project?
Get in touch with:
Henrik Juhlin
Project Leader
Further companies that use our solutions