Falköpings Mejeri
In an effort to save both money and climate, in the autumn of 2019 the dairy Falköpings Mejeri decided to switch to bioenergy.
The mission
Falköpings Mejeri is a cooperative to which 190 farmers in and around the Swedish municipality of Falköping contribute. The dairy operates according to a clearly defined policy of caring for society as a whole, for nature and for future generations. For this very reason, the time had come in 2019 for the dairy to abandon the previous use of fossil fuels and switch to fossil-free bioenergy, in order to continue working towards its ambitious goals and for the sake of the climate.
Client:
Falköpings Mejeri
Solution/product:
BKtech BioFlex Steam 4 MW for steam production
Interesting facts:
The reduction in CO₂ emissions is estimated at around 2880 tonnes/year, corresponding to the annual emissions of 960 passenger cars
The process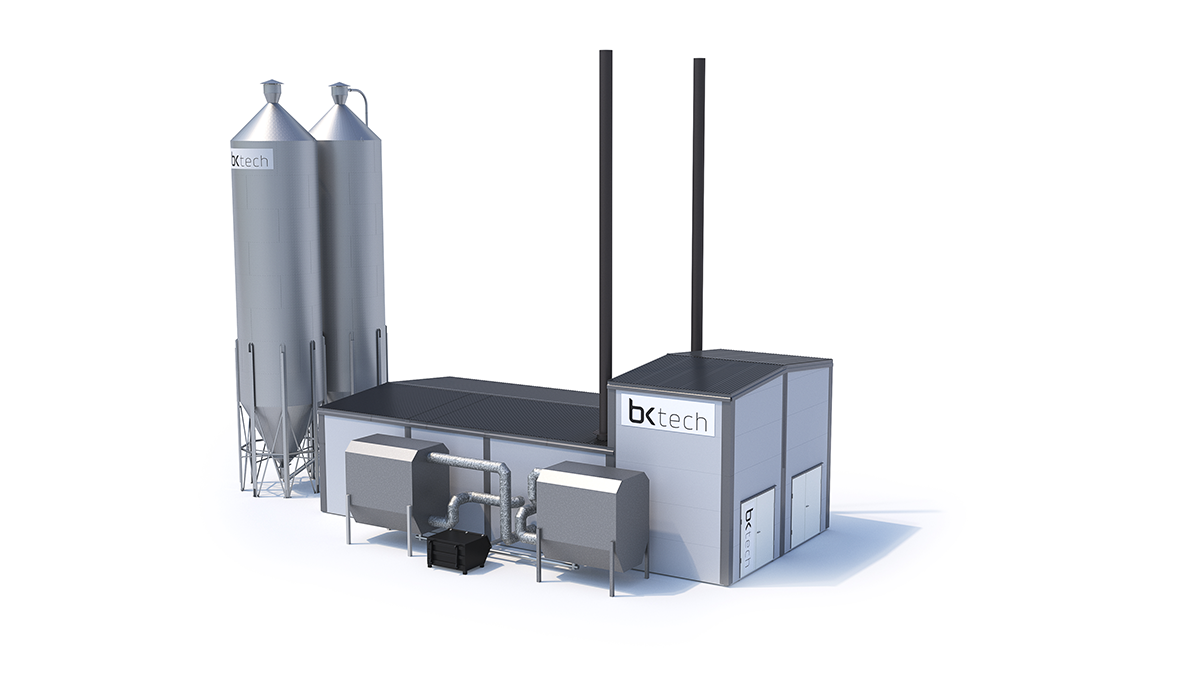 Swedish law requires that milk be pasteurised at a temperature of 72°C for as long as 16 seconds. This means that specific requirements also apply to the equipment, operations and performance of the dairy. BKtech supplied a 4 MW bioenergy plant providing the dairy with high quality process steam as well as ensuring reliable operations. In cooperation with our client, we supply ready-to-use energy as part of the BKtech Total scheme, which also includes the handling and delivery of wood pellets on our part – all to keep the dairy's production as smooth as possible!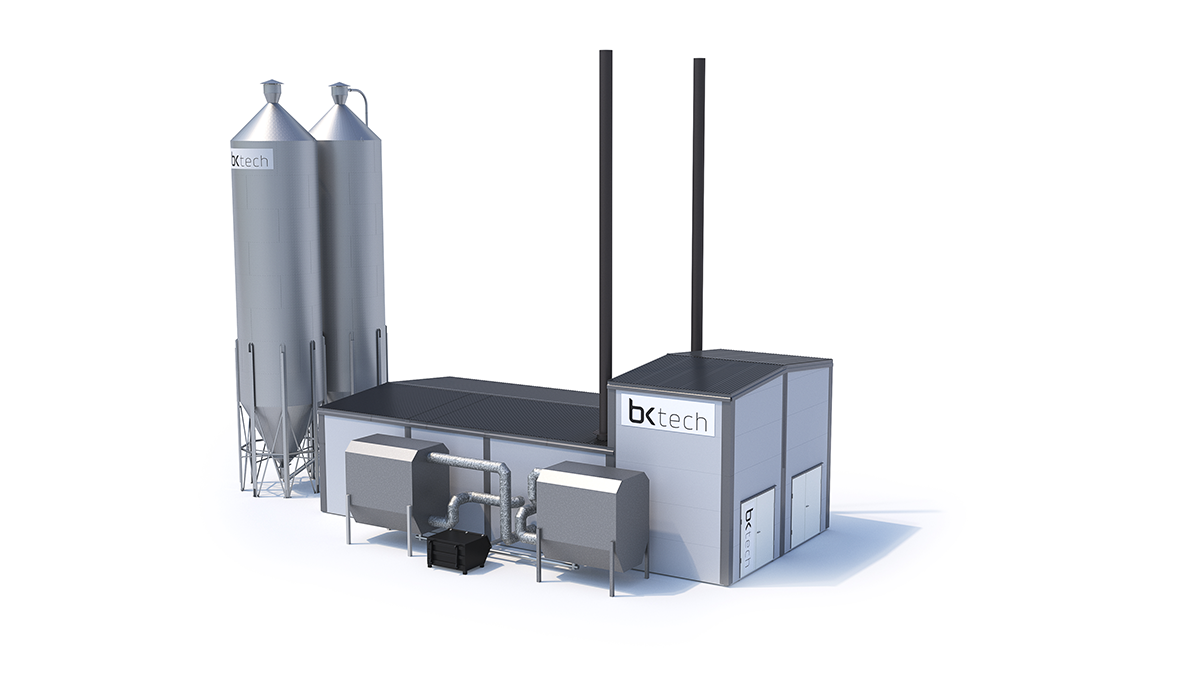 Falköpings policy ledde till bioenergi
Mejeriet har en starkt uttalad policy om att ta hänsyn till hela samhället, naturen och framtida generationer. I BKtech Play berättar bland annat Anders Segerström, VD hur mejeriet reducerat sina CO₂ utsläpp med ca 2880 ton årligen.
The result
Thanks to the new 4 MW bioenergy plant, Falköpings Mejeri is estimated to reduce its CO₂ emissions by around 2880 tonnes and cut its energy costs by around 2 million Swedish crowns. The downtime required for system maintenance is minimal and has little to no impact on production. We are thrilled to be part of the dairy's journey towards a further reduction of its carbon footprint and exceptional cost savings through bioenergy.
Generic fuel savings, not related to a specific reference case.
Production operations have been extremely satisfactory. In particular, BKtech is great at scheduling downtime for maintenance and upkeep, so as to have as little impact on our business as possible
Anders Segerström
Falköpings Mejeri
How much can you save?
Falköping Mejeri switched from fossil heating oil to fossil-fuel-free bioenergy and is estimated to have reduced its CO₂ emissions by approximately 2880 tonnes and saved approximately 2 million Swedish crowns per year in energy costs. Try our calculator and see how much you can save:
Make your calculation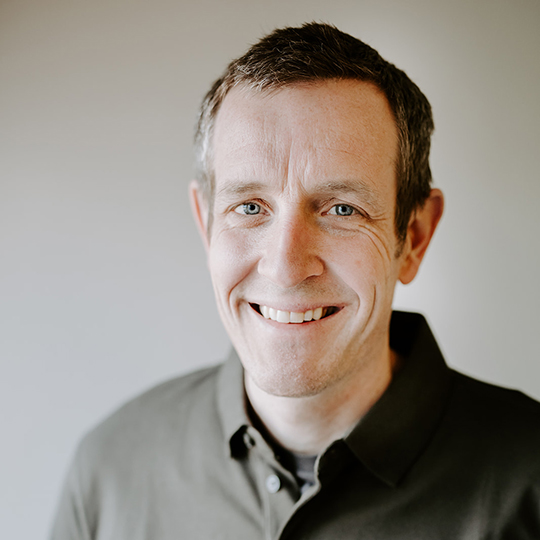 Any questions about the project?
Get in touch with:
Jonas Gustavsson
Project Leader
Further companies that use our solutions