ESS-ENN Timber AB
In the heart of Småland, Sweden, lies the community of Skruv, where ESS-ENN Timber runs its glulam production – now completely fossil-free.
The mission
ESS-ENN Timber's guiding principle is "environmentally friendly wood products with endless possibilities". In keeping with this motto, they set out early on to switch from fossil fuels to bioenergy. Today, ESS-ENN Timber uses bioenergy for its production and for heating its premises.
Client:
ESS-ENN Timber AB
Solution/Product:
BKtech BioOne HW 500 kW for the production of hot water
Interesting facts:
In addition to going fossil-free and cutting energy costs, production capacity has also increased.
The process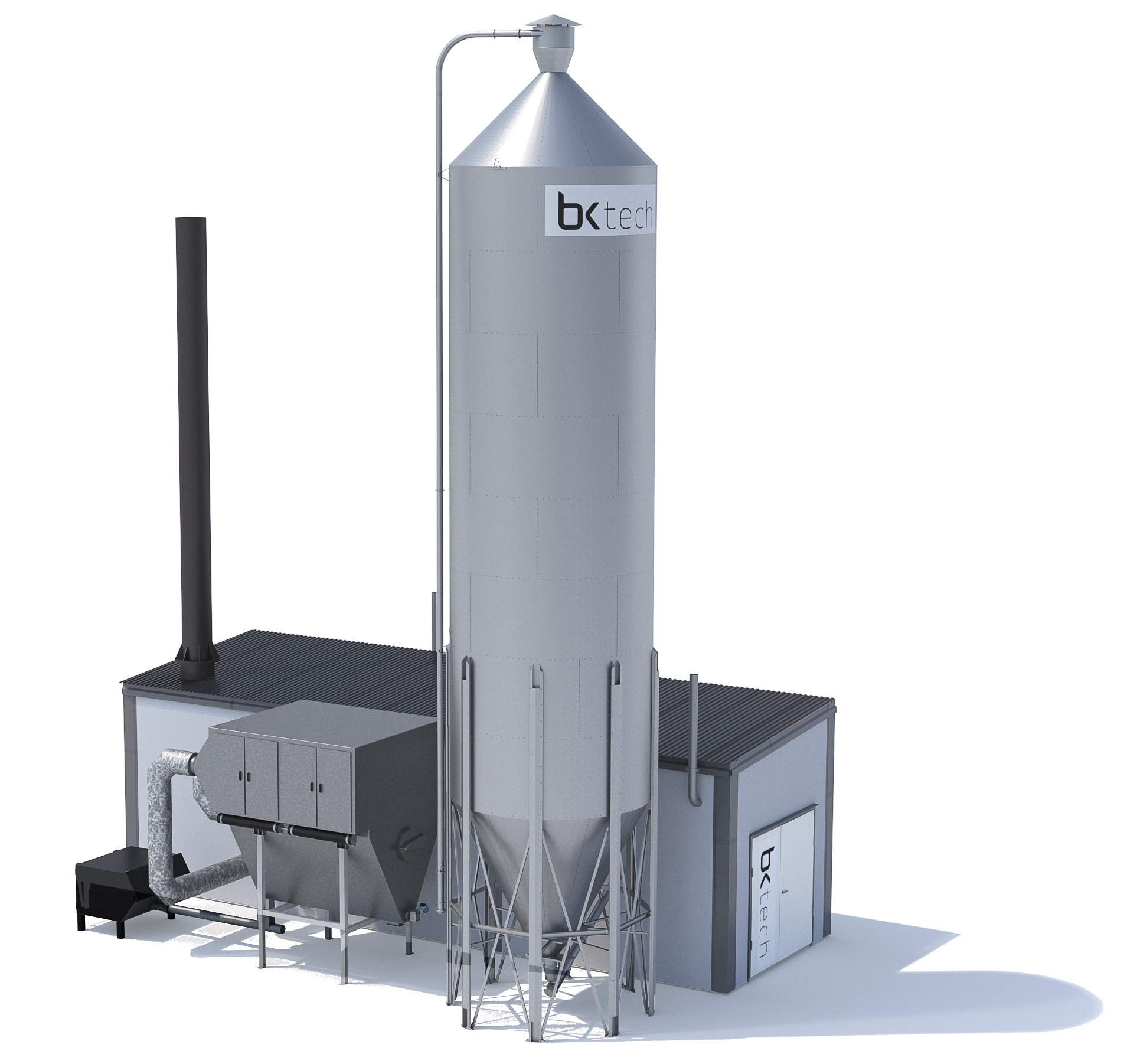 BKtech delivered a bioenergy plant that produces bioenergy in the form of hot water. What is of special interest is that the plant runs on waste from ESS-ENN Timber's own production: During manufacturing, some residual products and unusable wooden parts fall out. Wood chips are therefore derived from these residues and used as biofuel in the plant. Biofuel does not get much more locally produced than this!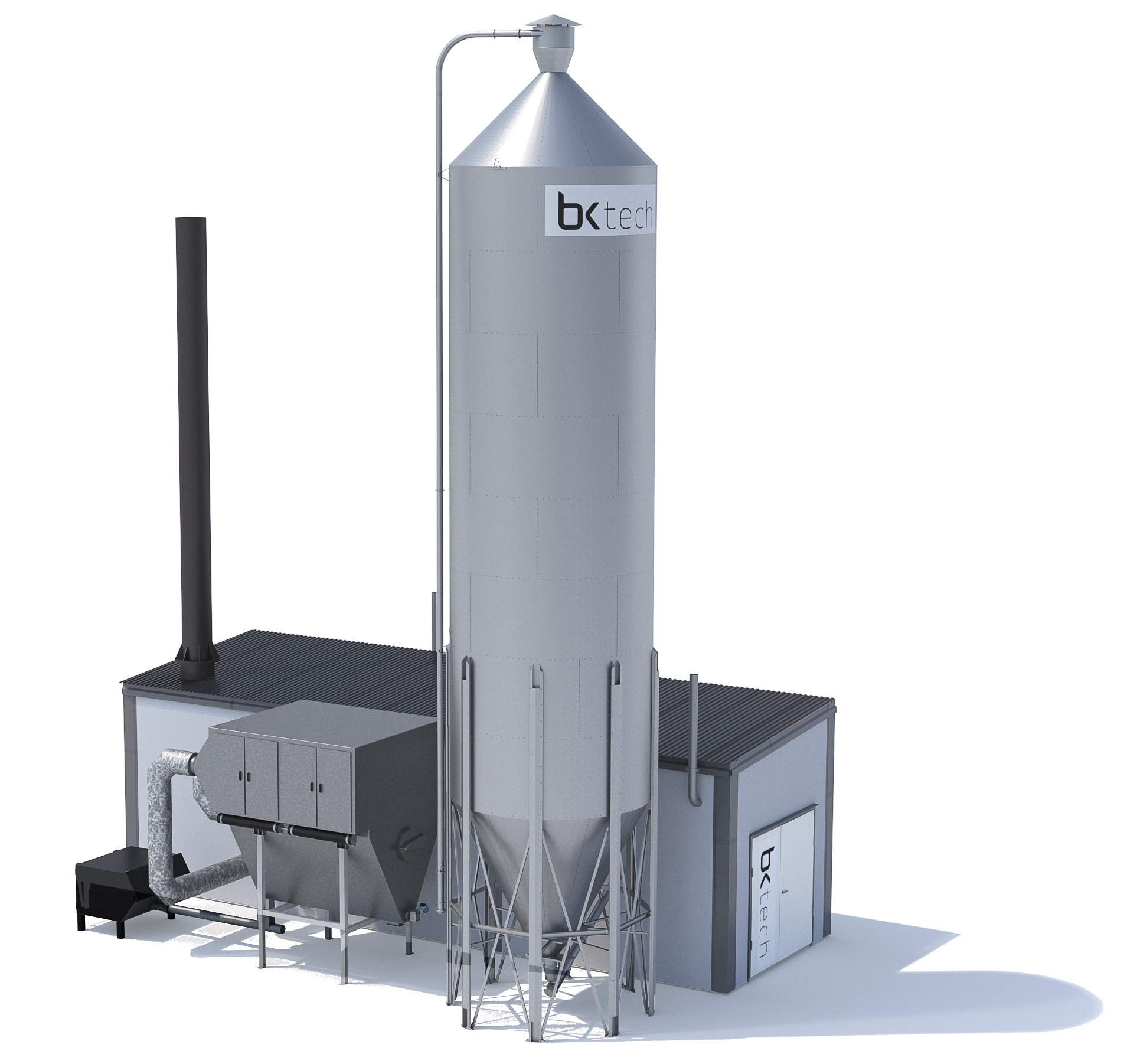 The result
Thanks to the new plant with a pressure of a whopping 6 bar, ESS-ENN Timber has been able to increase the temperature of its glue jointing machines and thus increase its production capacity. The fact that they have become completely fossil-free at the same time has also resulted in significant energy cost savings. This is what we call a win-win situation for both the climate and the wallet.
Generic fuel savings, not related to a specific reference case.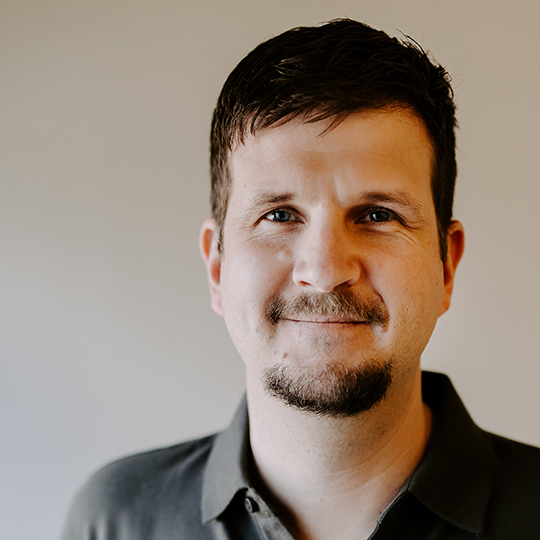 Any questions about the project?
Get in touch with:
Andreas Åström
Project Manager
Further companies that use our solutions