CWS Sweden AB
This laundry business in Skara, Sweden, has made the energy switch and can now offer its customers a fossil-free laundry delivery.
The mission
CWS is a German group that provides, among many other things, laundry services for hotels, companies and local authorities. Their laundry in Skara decided to make an energy conversion in order to be able offer their customers a more sustainable and climate-friendly laundry service. In addition, mMany of their hotel customers are proud to bear the Nordic Ecolabel, and were therefore eager to do business with a 'fossil-free' laundry.
Industry:
Laundry services
Solution/Product:
BKtech BioOne Steam 1,3 MW for steam production
The process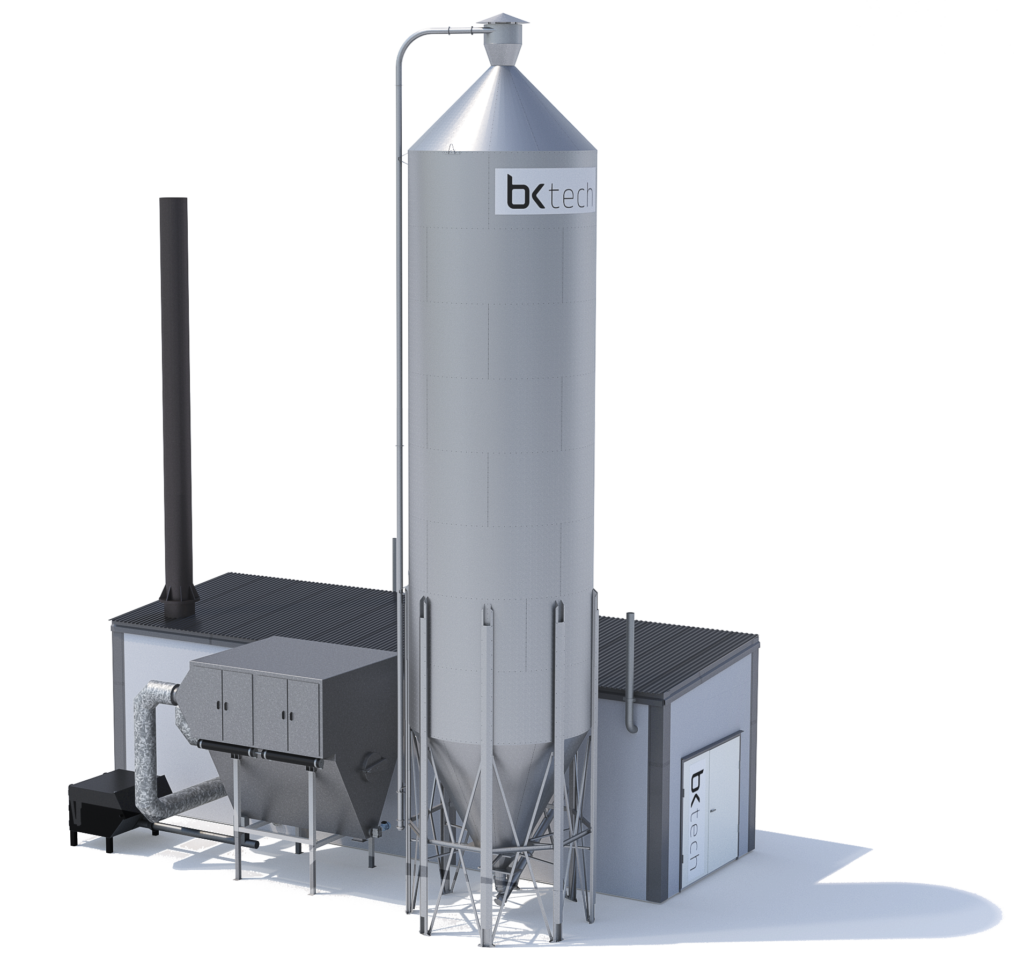 The modular bioenergy plant was completed and tested at BKtech's factory in Blomstermåla before delivery. In early October 2020, the plant was delivered to CWS-boco in Skara. There the plant was connected to existing production and we carried out performance testing and trial operation before commissioning and handover to CWS-boco.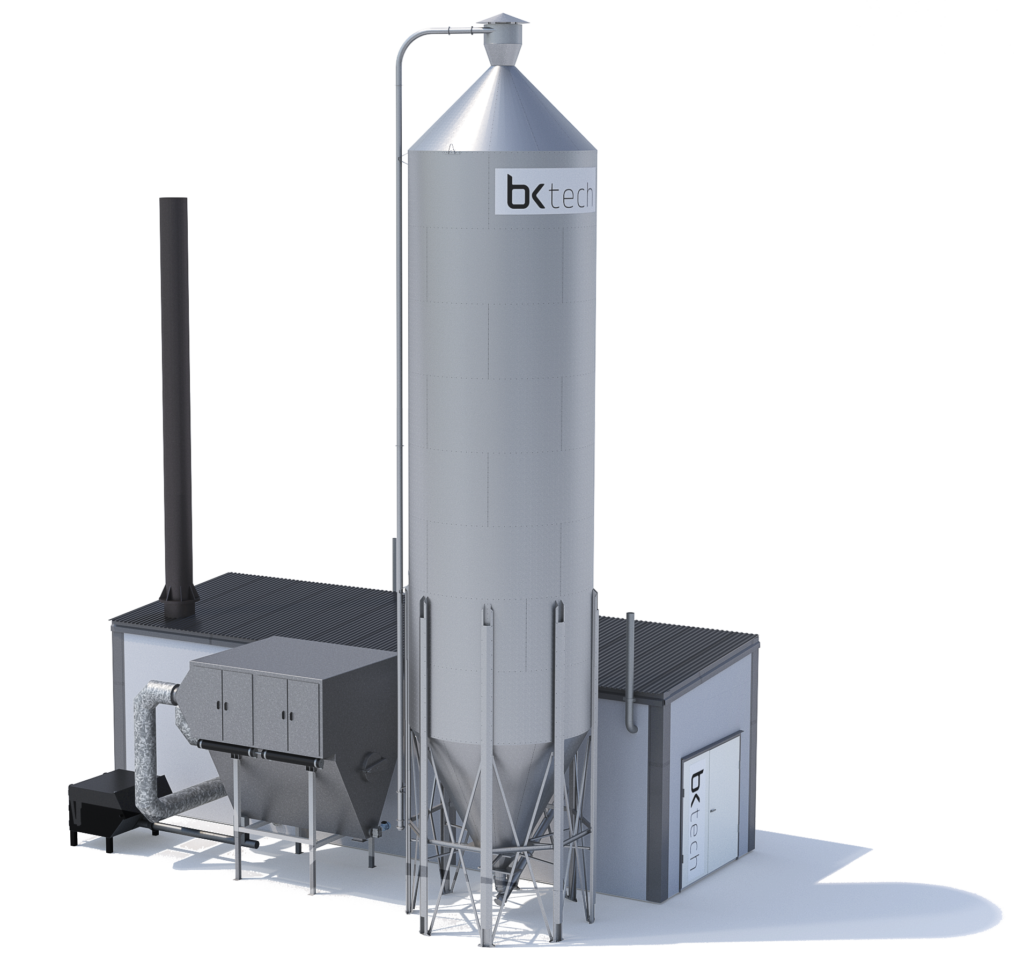 Bioenergy has been a saving grace
CWS is working hard to become a 100% climate-neutral company. They have been relying on biomass to generate their process heat since 2020 and are extremely satisfied with the results. The company's activities include industrial laundry services, among others. Here Jens Abeling, Project Manager Operations, talks about CWS's journey to more sustainable processes fas a result of moving away from fossil fuels. "We should have switched to pellets sooner," he states.
The result
The total time from contract signature to delivery of fossil-free steam was about 7 months. Thanks to highly efficient production methods, BKtech has the shortest delivery times on the market, which in turn leads to lower energy costs for our clients more quickly. Unlike site-built plants, the delivery of a modular bioenergy plant has minimal impact on the client's existing operations.
Generic fuel savings, not related to a specific reference case.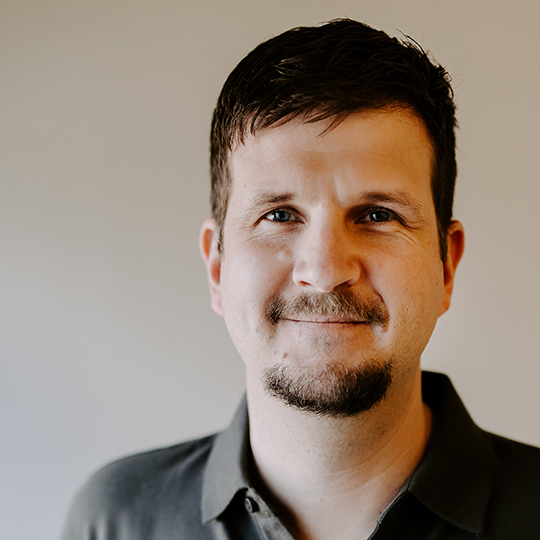 Any questions about the project?
Get in touch with:
Andreas Åström
Project Manager
Find out how much you can cut costs
By switching from fossil fuels to fossil-free bioenergy, you can benefit both the climate and your finances. Make a specific calculation for your company and find out how much you can save in terms of both CO₂ and budget.
Make your calculation
Further companies that use our solutions