Crispo Paper AB
Paper is already a sustainable material thanks to its recycling properties. Crispo Paper is now making its production more sustainable too.
The mission
Crispo Paper is based in Tibro, Sweden, and manufactures high-quality corrugated packaging and cartons. To ensure continued high quality and a sustainable future, the company decided to switch to fossil-free bioenergy and leave the old fossil combustion behind.
Industry:
Paper/corrugated fiberboard
Solution/Product:
BKtech BioOne Steam 870 kW for steam production
Interesting facts:
Crispo Paper supplies paper and packaging products throughout Sweden.
The process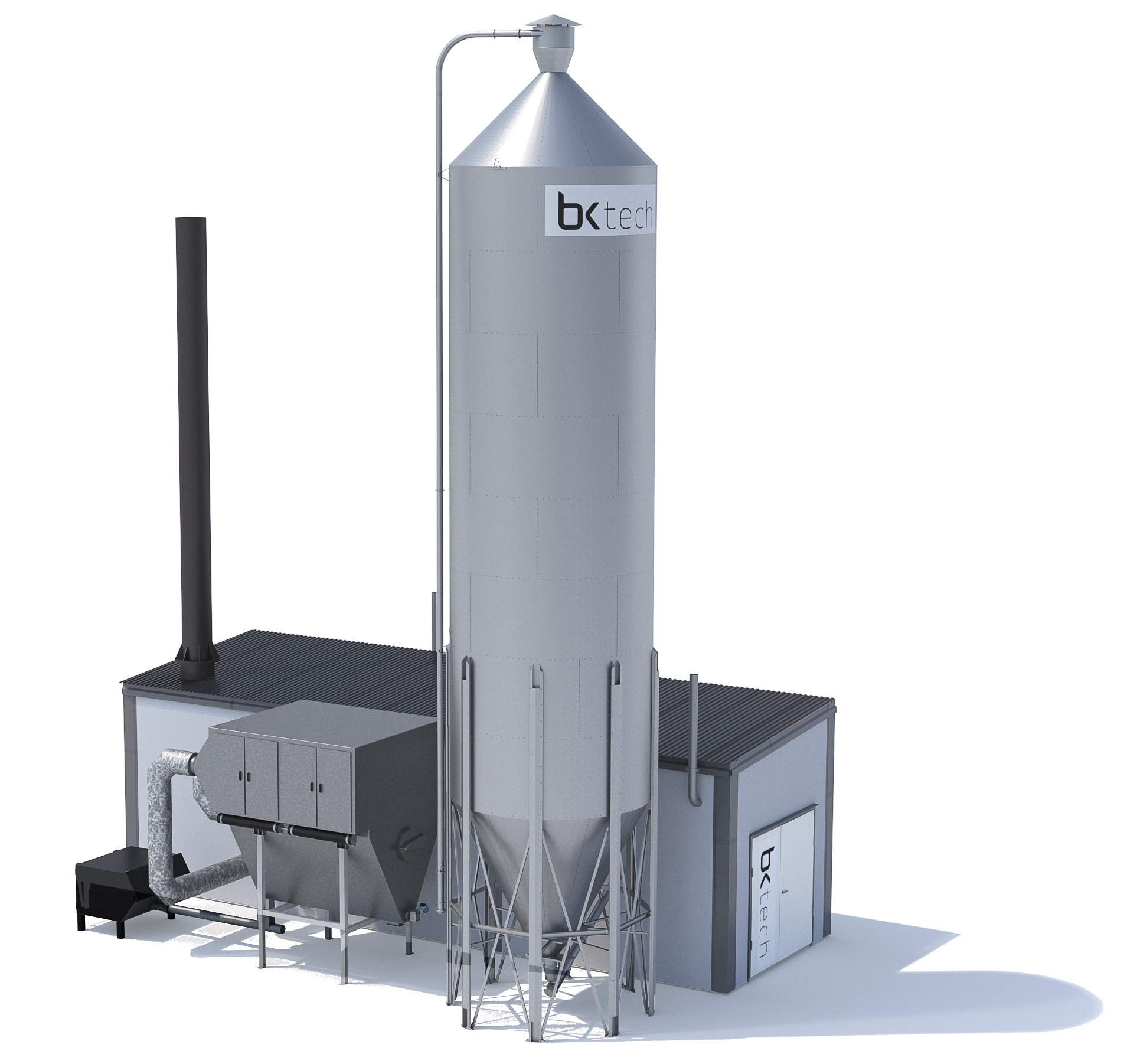 BKtech and Crispo Paper partnered up for a smooth transition from fossil oil to fossil-free bioenergy. Fossil-free bioenergy will be produced by an 870kW steam boiler supplied by BKtech and fuelled by wood pellets – a natural byproduct from the wood industry, in harmony with nature. The new bioenergy plant will be connected to Crispo's existing production chain.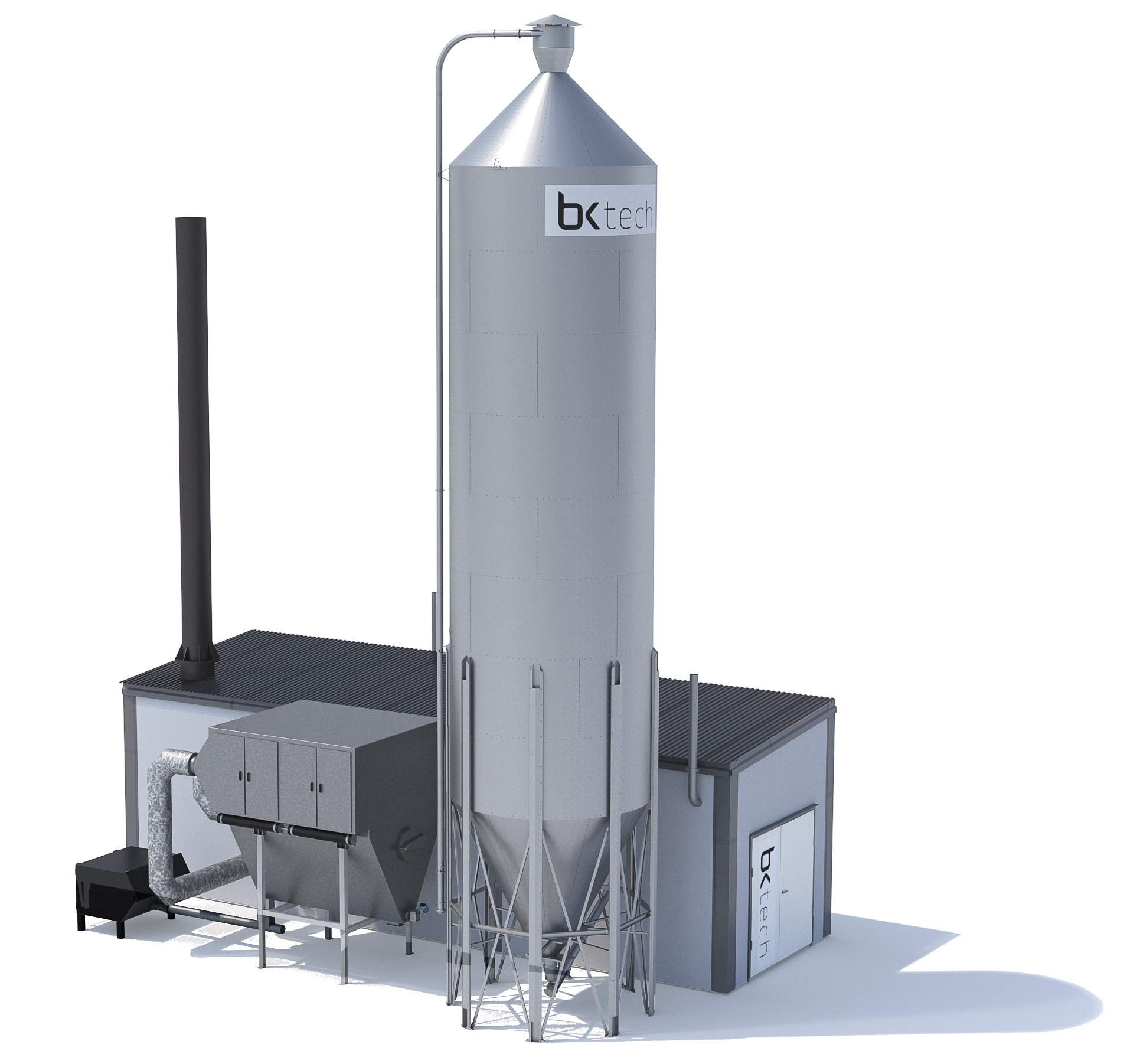 The result
From the beginning of the partnership to full implementation, the project is estimated to take about 7 months. After that, Crispo Paper will be ready to deliver even more sustainable corrugated packaging to all corners of Sweden – fossil-free and sustainably produced on nature's terms. We look forward to sharing future results.
Generic fuel savings, not related to a specific reference case.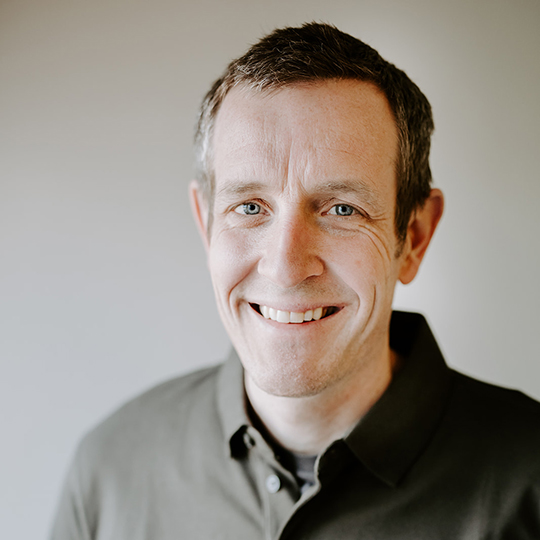 Any questions about the project?
Get in touch with:
Jonas Gustavsson
Project Leader
Find out how much you can cut costs
By switching from fossil fuels to fossil-free bioenergy, you can benefit both the climate and your finances. Make a specific calculation for your company and find out how much you can save in terms of both CO₂ and budget.
Make your calculation
Further companies that use our solutions