Abetong
In the Swedish region of Småland, Abetong AB has taken a big step towards more climate-friendly production.
The mission
Abetong is one of Sweden's leading companies in prefabricated concrete elements. In addition, the company works actively and diversely with sustainability thinking and climate-smart concrete: BioBetong. In an effort towards continued sustainable production, Abetong sought to replace fossil fuel oil with biofuel.
Solution/Product:
BKtech BioOne Heat 750 kW for hot water production
Interesting facts:
With Abetong's BioBetong, developers can reduce their CO₂ footprint by 20-25%
The process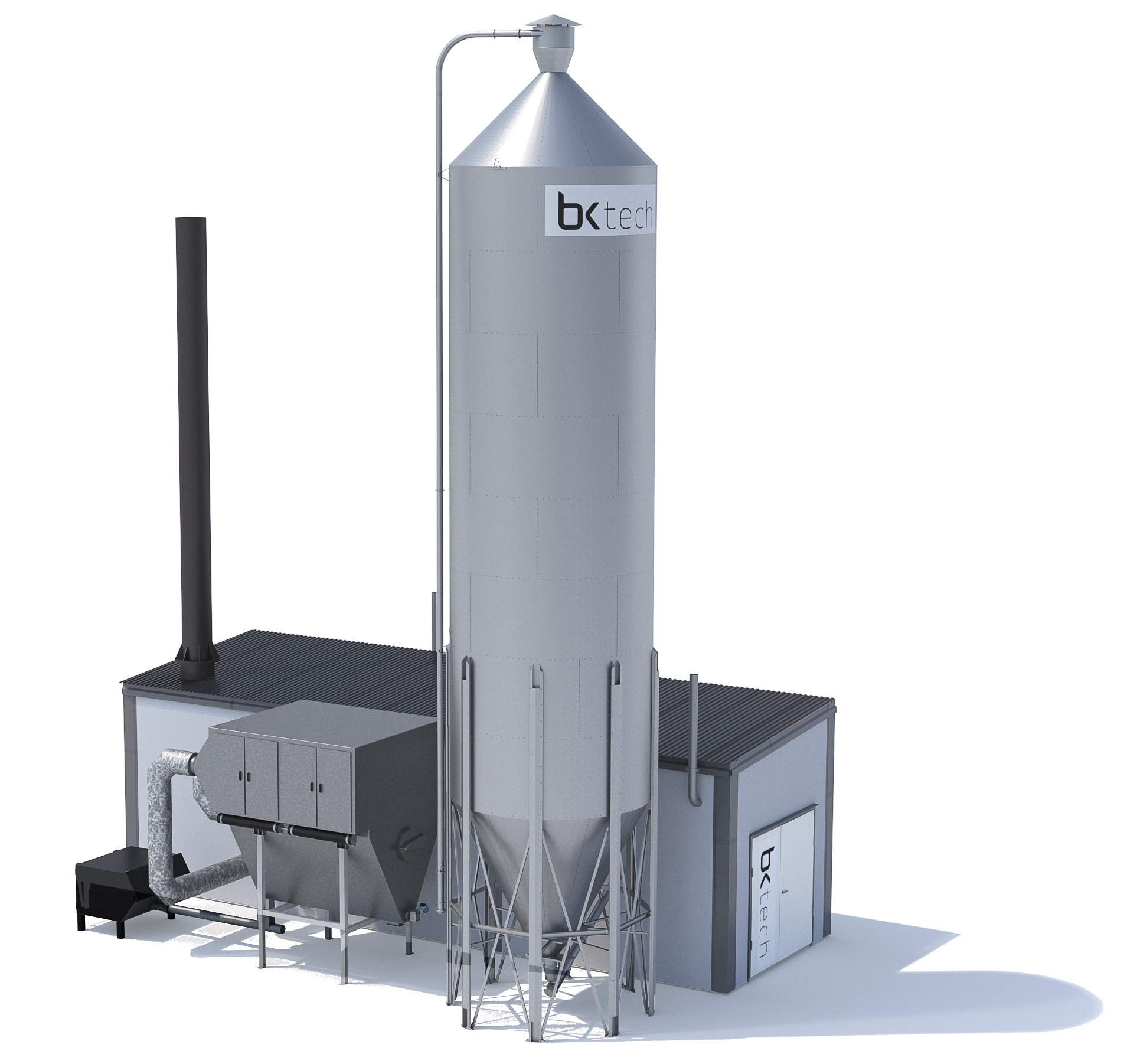 BKtech supplied two pellet boilers of 750kW each to help Abetong switch from fossil fuel oil to bioenergy. The plants are connected to the existing production and heating system at the Vislanda factory, enabling the factory to switch from fossil fuels to bioenergy.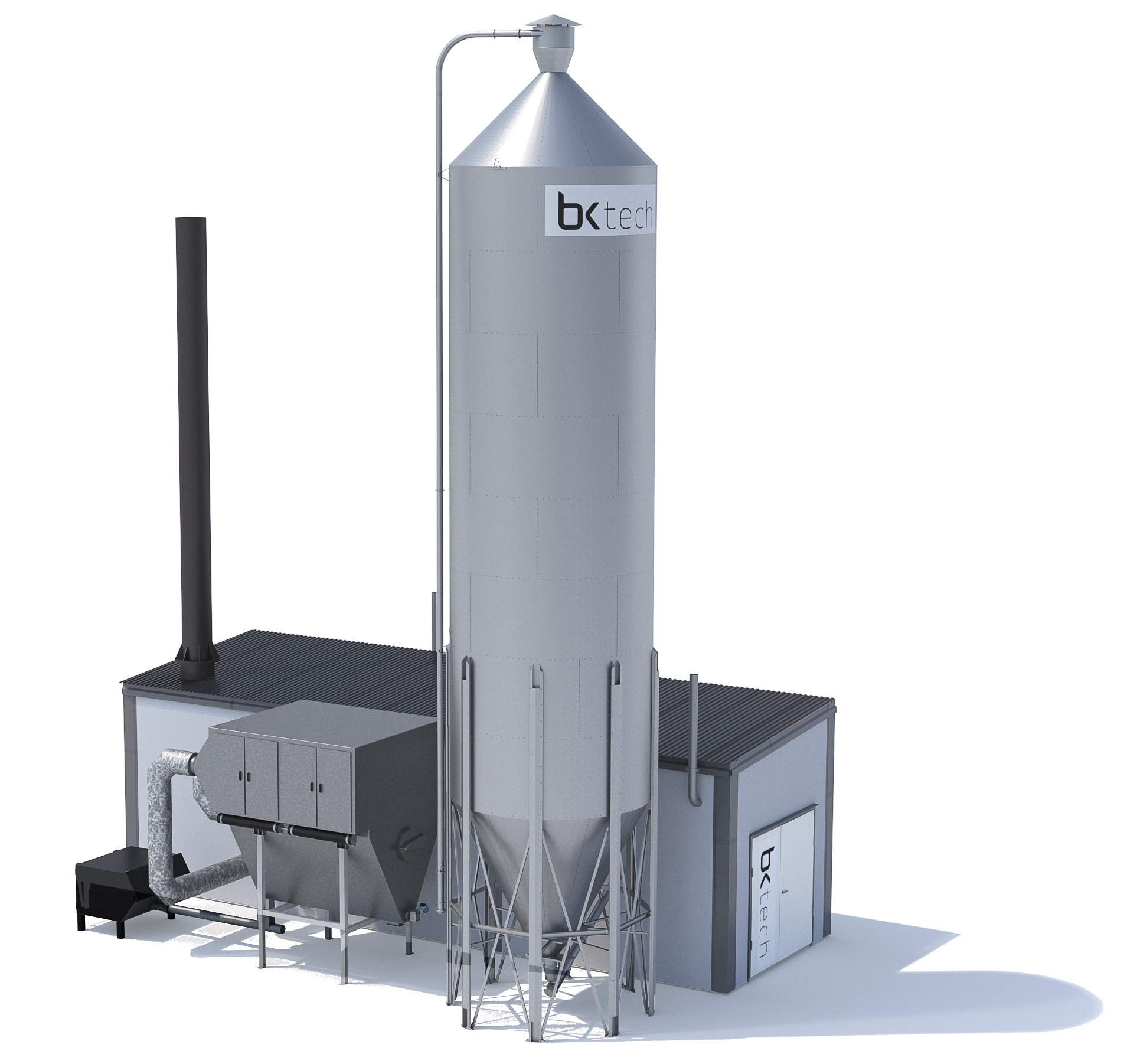 The results
The delivery of the bioenergy plant took place during the winter of 2021/2022 and Abetong is scheduled to embark on its fossil-free production in 2022. The extent of Abetong's reduction in costs and CO₂ emissions will be disclosed as soon as such results are available. We look forward to following this climate journey, which benefits the company, our nature and our planet.
Generic fuel savings, not related to a specific reference case.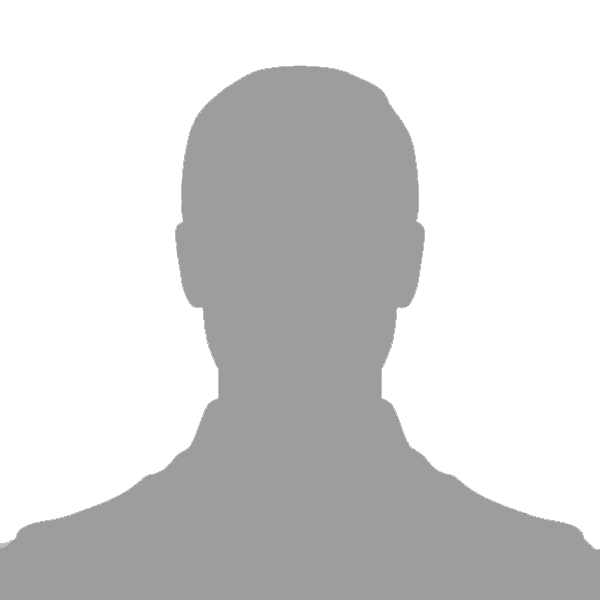 Any questions about the project?
Get in touch with:
Henrik Juhlin
Project Leader
Find out how much you can cut costs
By switching from fossil fuels to fossil-free bioenergy, you can benefit both the climate and your finances. Make a specific calculation for your company and find out how much you can save in terms of both CO₂ and budget.
Make your calculation
Further companies that use our solutions