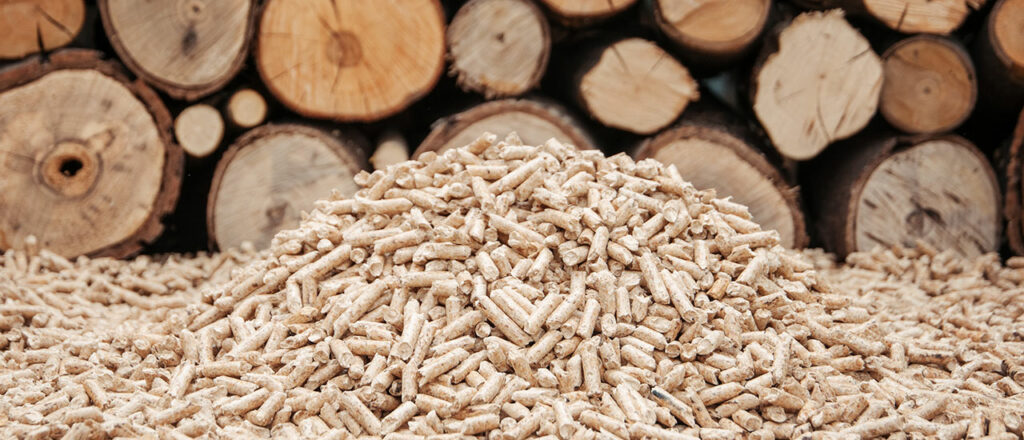 How to cope with pellet market shortages?
Soaring fossil fuel prices have, in turn, led to higher pellet prices. Price increases can be a source of concern, which is why we at BKtech would like to share with you the latest report from Pelletsförbundet (the Swedish Pellet Association) on the state of the Swedish pellets market.
On September 5th, Pelletsförbundet issued a status report regarding the development of the Swedish pellets market and how it has been affected by the ongoing conflict in Europe. Limited supplies and constraints on fossil fuels, such as natural gas, oil and coal, have prompted a growing number of stakeholders – both businesses and private consumers – to turn to renewable resources and fuels.
Pellets have become extremely sought-after in a remarkably short time, and rising pellet prices are due to a number of factors:
suspended pellet deliveries from Russia, Belarus and Ukraine
large increase in demand
increased production costs of wood pellets
doubled costs of raw materials
Hence, how is the Swedish pellet industry proceeding in order to maintain supplies to existing clients while meeting the demand for pellets coming from new ones? In order to avoid bunkering and exporting pellets, a possible solution would be to limit supply volumes and lengthen delivery times. In addition, a number of manufacturers are now focusing on increasing production speed and volume. You can read the full report on Pelletsförbundet's website (in Swedish) and do not hesitate to contact us at BKtech with any questions you may have about wood pellets, renewable fuels and bioenergy.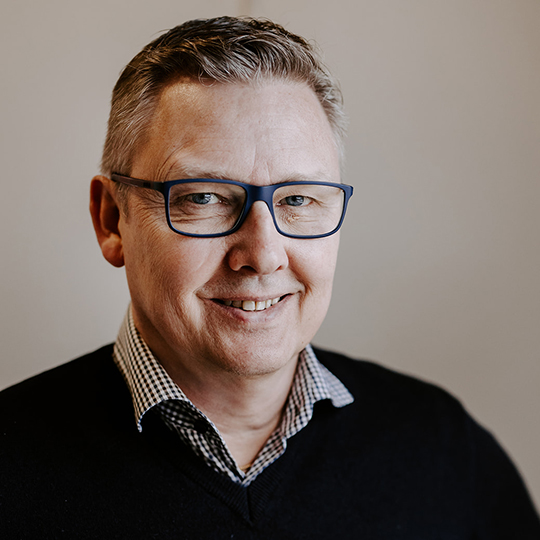 Har du några frågor? Välkommen att kontakta mig.
Jimmy Rylander
Group Chief Executive & Acting CEO (Pellets)