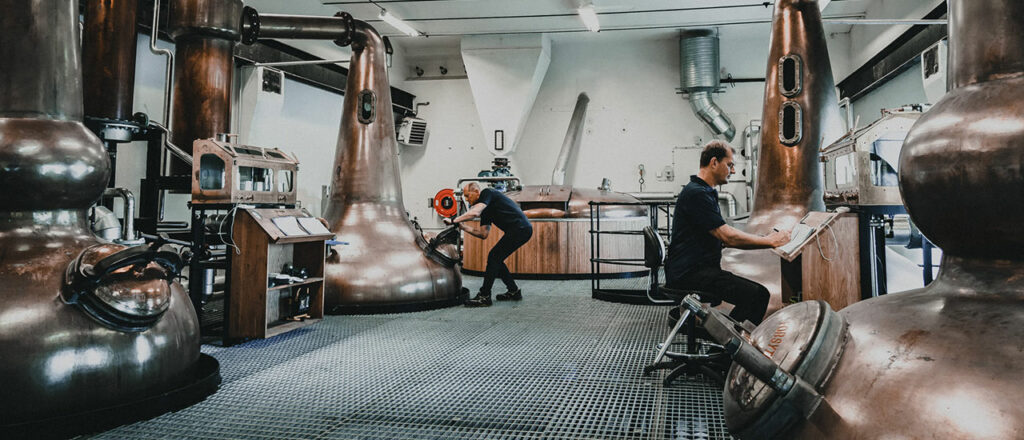 Fossil-free, renewable and sustainable production at High Coast Whisky
Bjärtrå-based High Coast Whisky, in the Swedish province of North Bothnia, has partnered with BKtech with the aim of moving away from its current use of fossil heating oil and towards the consumption of bioenergy, in the form of wood pellets, for whisky production. This means that the company's energy consumption will be completely fossil-free, renewable and sustainable, a key aspect of High Coast Whisky's environmental efforts. Bioenergy will be supplied by means of a new 870 kW steam boiler. The boiler will be installed in a newly constructed building, connected to the existing production system. Delivery is scheduled for autumn 2020.
As a result of this energy shift, High Coast Distillery will reduce its CO2 emissions by around 560 tonnes per year. This is equivalent to the emissions of about 200 ordinary cars on an annual basis.
Wood pellet bioenergy is a fossil-free, renewable and sustainable energy source that makes use of residual products from the wood industry, such as wood chips, in harmony with nature and not at its expense.
This is how we shape the future together with our clients, harnessing good energy.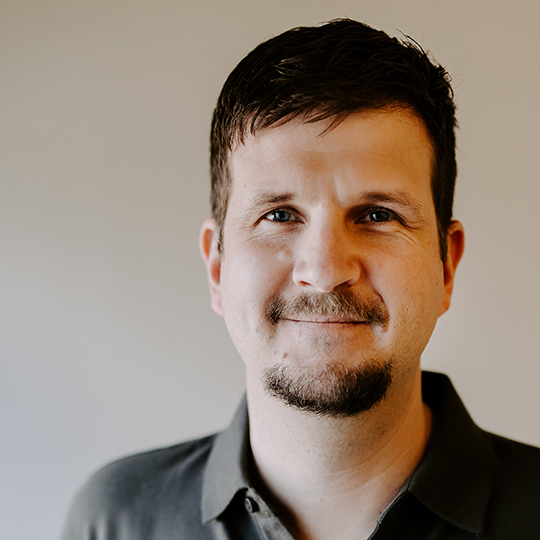 Welcome to contact me if you have any questions.
Andreas Åström
Project Manager