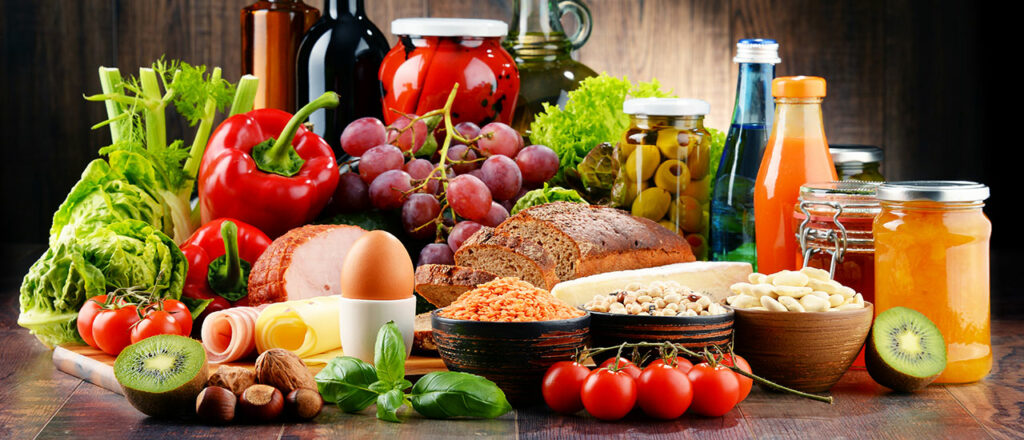 Are bioenergy plants suitable for the food industry?
The food industry is an absolutely crucial sector that provides us with quality foods and beverages. Switching to renewable, fossil-free bioenergy means both economic savings as well as a smaller carbon footprint.
Which food industries lend themselves to an energy transition?
We at BKtech have had, and still have, tight partnerships with dairies, charcuteries, slaughterhouses, poultry farms, snack producers, breweries and many other businesses. There are actually no constraints preventing an energy transition for producers of specific foods. The more manufacturers switching from fossil fuels to bioenergy, the better it will be for both the climate and the economy.
However, what type of plant is needed, which contracts are most favourable, as well as what processes should actually take place, varies greatly. A smaller dairy might do well on our BioOne bioenergy plant, which generates up to 2MW of energy, while a larger energy consumer might need our twin plant, BioTwin, or the even larger option, BioMulti. In order to identify your needs, we conduct, together with you, thorough feasibility studies and analyses to ensure that the whole process runs as smoothly as possible.
Would my business be disrupted by an energy transition?
Our goal is to operate as smoothly as possible, so that you can feel at ease and run your business in relatively unaffected conditions during your energy transition. What may possibly impact your production is the very short time it takes to install our turnkey bioenergy plant and connect it to your existing facilities.
As our plants are prefabricated in modules in Blomstermåla, in the Swedish province of Småland, we are able to deliver them promptly and carry out installations much more seamlessly than on-site construction. Typically, the installation of our prefabricated modules at a client's site takes approx. 3-4 weeks. Our clients' businesses remain unaffected during this period, with the exception of the very brief downtime period required for the final commissioning of a new plant.
If you operate in a food sector involving animals, we will of course take this factor into account and consult you regularly in order not to unduly disturb your animals. As producers, you know your animals better than anyone else. For our part, we always do our planning in the best interest of both your animals and your business.
Why is bioenergy right for the food industry?
Fossil-free and renewable bioenergy is well suited to all types of industries and businesses, asour bioenergy plants themselves are adaptable and carefully thought out in their design. However, there are several reasons why a bioenergy plant would be just right for the food industry:
in operations involving livestock, energy costs for heating stables and operating machinery can be reduced.
the already strained food production can benefit from reduced energy expenditure for its actual production of finished goods.
local food production is a business imperative for trade and industry, which is why reducing both carbon emissions and costs can be beneficial for the entire sector.
older industries and companies with obsolescent machinery can lower their running and maintenance costs with the help of BKtech's range of services.
To find out more about how your food business can benefit from renewable and fossil-free bioenergy, you are most welcome to contact us at BKtech. Our main focus is on bioenergy plants together with tailor-made energy supply contracts, allowing you to easily continue doing what you do best, while we take care of the rest.
Take a look at our clients' testimonials, where we tell you in more detail about the path we have taken and are taking with many of our clients, all hailing from different sectors.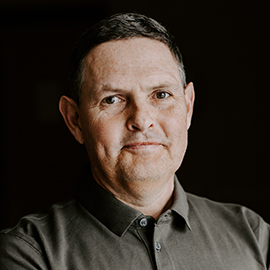 Har du några frågor? Välkommen att kontakta mig.
Staffan Lundegårdh
Sales Executive (Industry)